Blog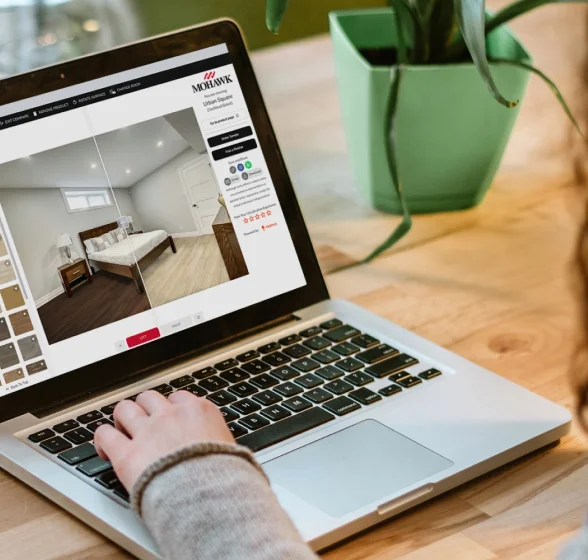 Is a new basement floor on your holiday wishlist?
Make this holiday season truly special for you and your loved ones. Here are six inspirational basement renovation ideas to help you plan your dream space. Not sure what to include on your wishlist this holiday season? Consider treating yourself — and your guests — to the gift of a renovated basement complete with a new basement floor. A renovated basement adds valuable square footage...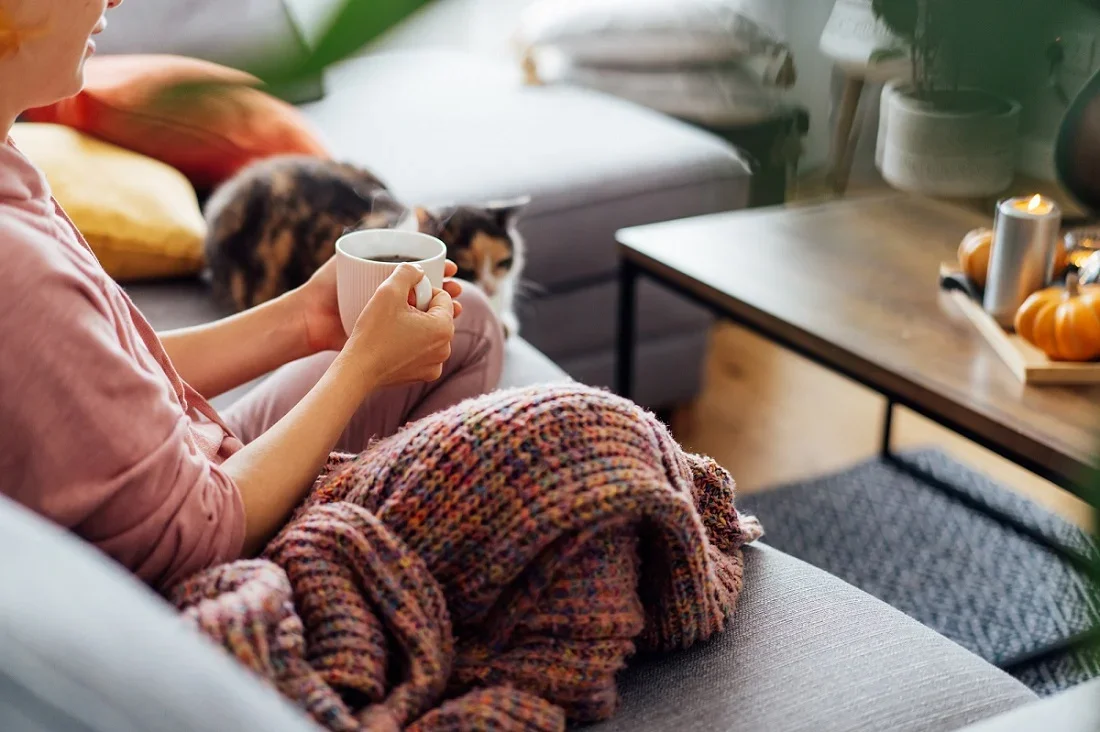 4 Tips for keeping your home clean, warm and cozy this fall and winter
We hate to be the bearer of bad news, but summer is coming to an end. That means it's time to bust out those fuzzy socks and start preparing your home for the cooler months. There's nothing better than coming home after a long day out in the cold, firing up the heating, and planting yourself in front of the TV. At the same time, there's nothing worse than seeing your inflated heating bill at the end of the winter...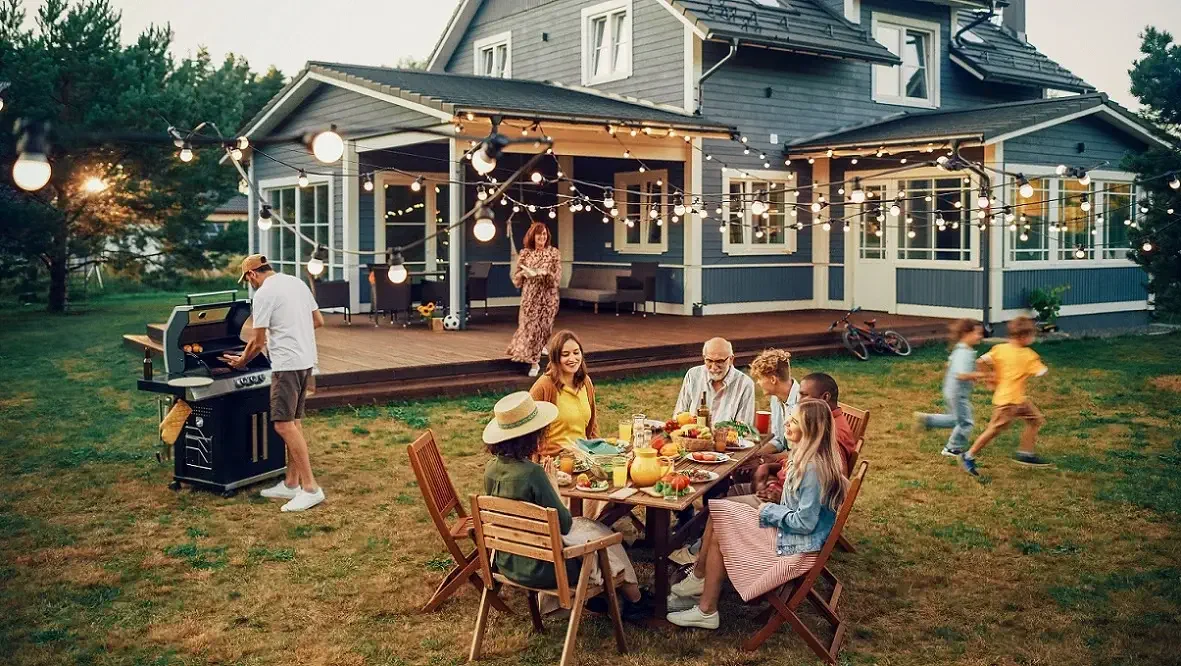 Summer BBQ's - Food, family and flooring
The days are longer, the weather is warmer, and the kids are out of school. You know what that means. It's time to fire up those BBQs and start planning those pool parties, because summer is officially upon us. More food. More family time. More fun, right? Not necessarily for your floors. There's a lot to consider when purchasing flooring. Aesthetics are usually near the top of the list, and rightfully so. After all, you're going to see your floors every single day — as are your guests. So, you better make sure you like the way they look ...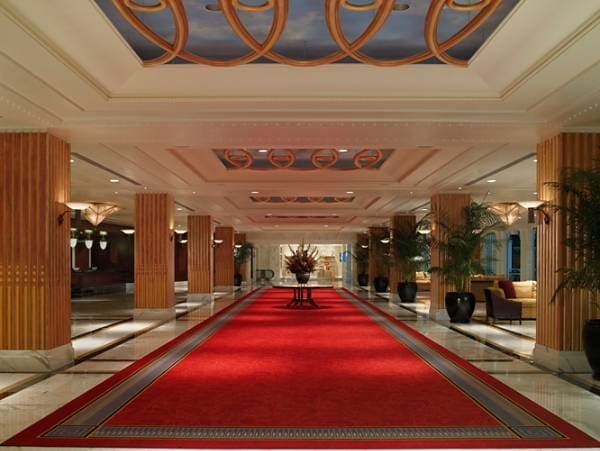 Commercial flooring FAQs
If you need durable flooring for a commercial location, you need a specialized flooring company that answers many questions. The good news is that you can find both here. We care about your flooring success and work hard to ensure it. So here are some questions and answers about commercial flooring ...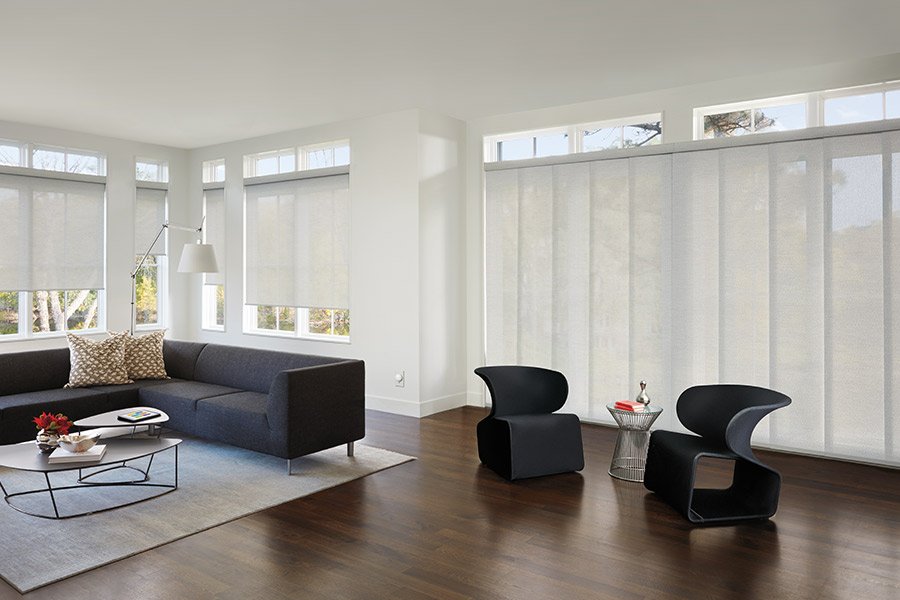 Best place to buy commercial flooring
If you need commercial flooring, you might be wondering where the best place is to buy it. There's no doubt that a commercial flooring company supplies the best. Both services and supplies are better when you deal with ability and experience. And the process moves along better from start to finish....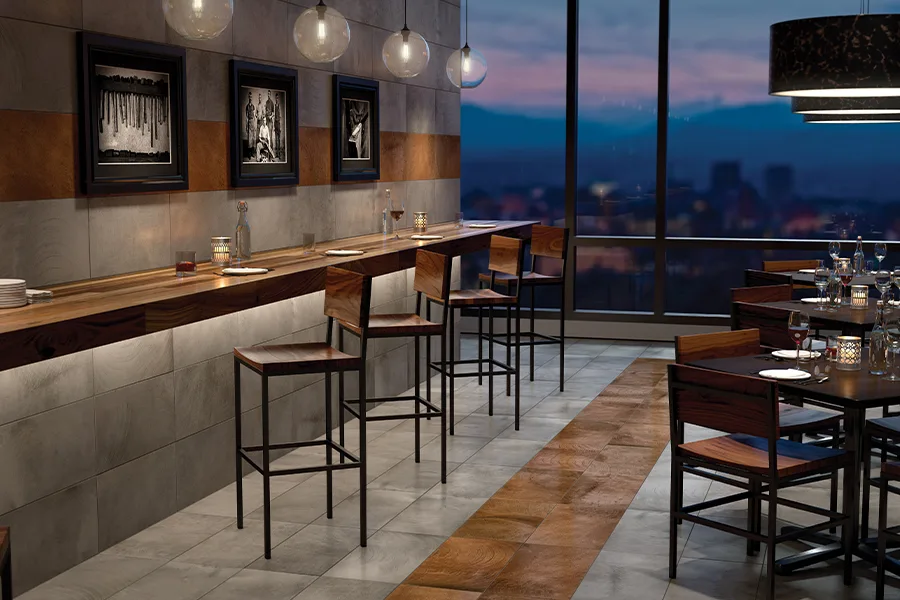 Can you get custom commercial flooring?
If you have specific requirements for durable flooring, you'll be happy to know that you can customize your commercial flooring to fit your need. We work to offer unique flooring that provides everything you need on a surface, and we're going to tell you more about it in today's post, so read along ...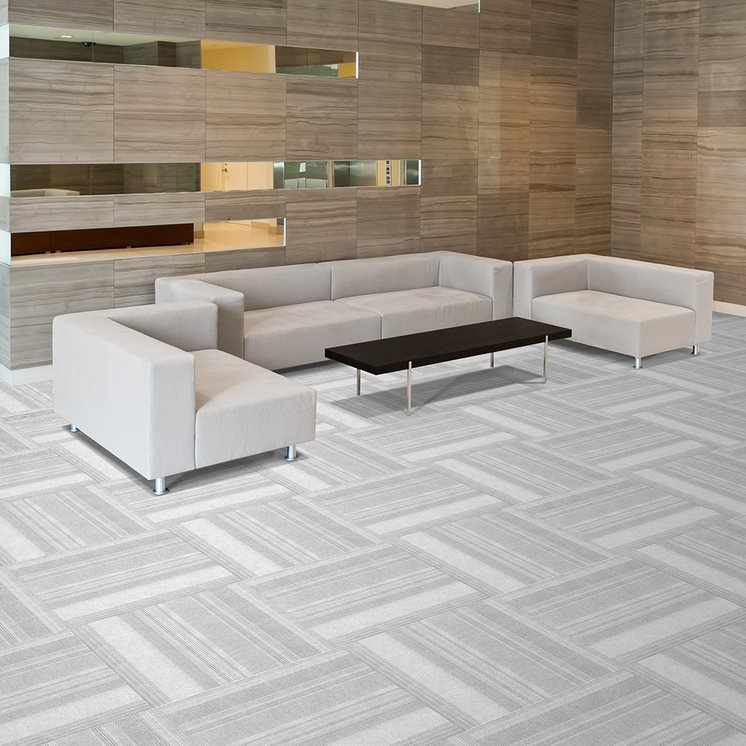 Are carpet tiles suitable in a commercial environment?
Carpet tiles offer a durable flooring option that is as at home in commercial settings as anywhere else. You will find their characteristics to be a spectacular addition to even your busiest spaces, with visuals that are just as appealing. Durable flooring is closer than you think. We understand the ...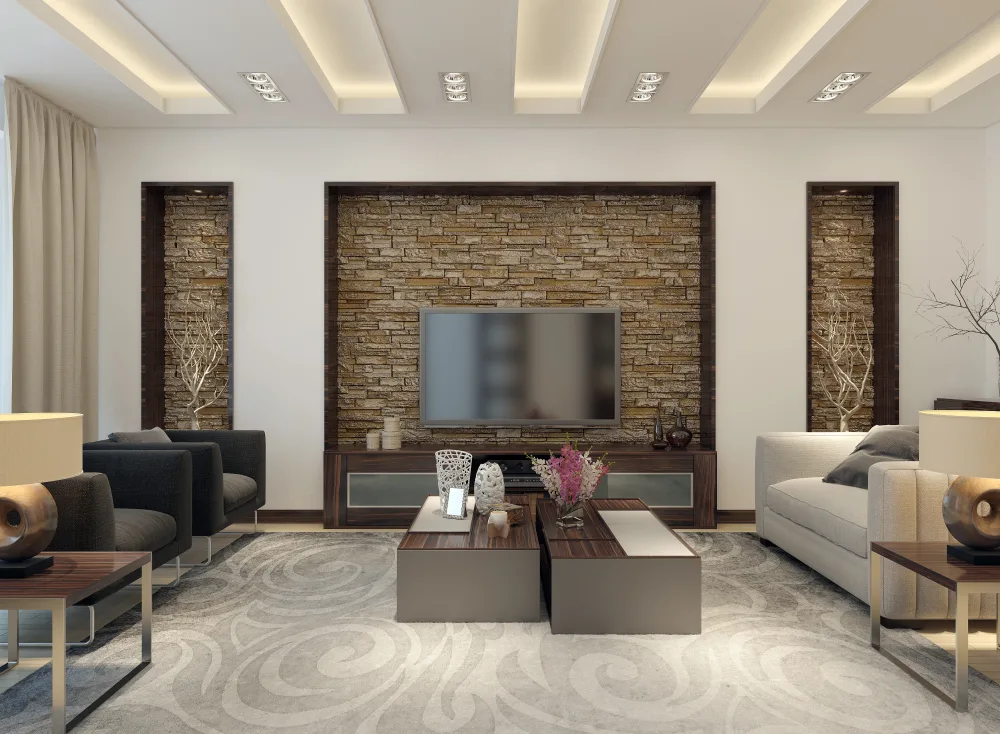 How durable is commercial flooring?
In short, commercial flooring is very tough and durable, and homeowners will find that aesthetically pleasing brands are appropriate for high traffic residential spaces, too. Flooring options range from carpeting to luxury vinyl flooring. You can find a wide variety of durable flooring materials in ...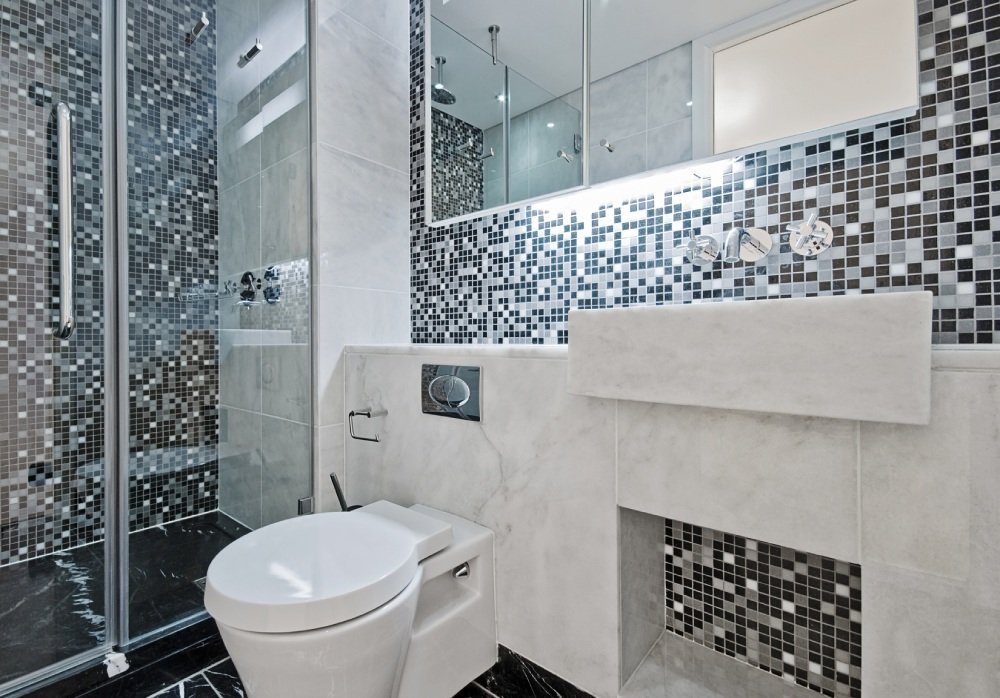 Can I remodel my entire bathroom all at once?
If you have only one bathroom, it often isn't possible to take on an entire remodel all at once. However, if you have more than one, you can easily make complete bathroom renovations, saving you a great deal of time. Every remodel is specific to the homeowner's requirements and preferences, so it's ...
Have questions? We're here to help.
Contact us today to get started on your project.
Request a free estimate
Keep me up to date with exclusive offers.
Success!
Thank you! We'll be in touch shortly.