Featured Product Lines
Recent Articles

Wood Without Compromise
RevWood Plus offers the natural look of a variety of hardwood species in the latest colors and styles.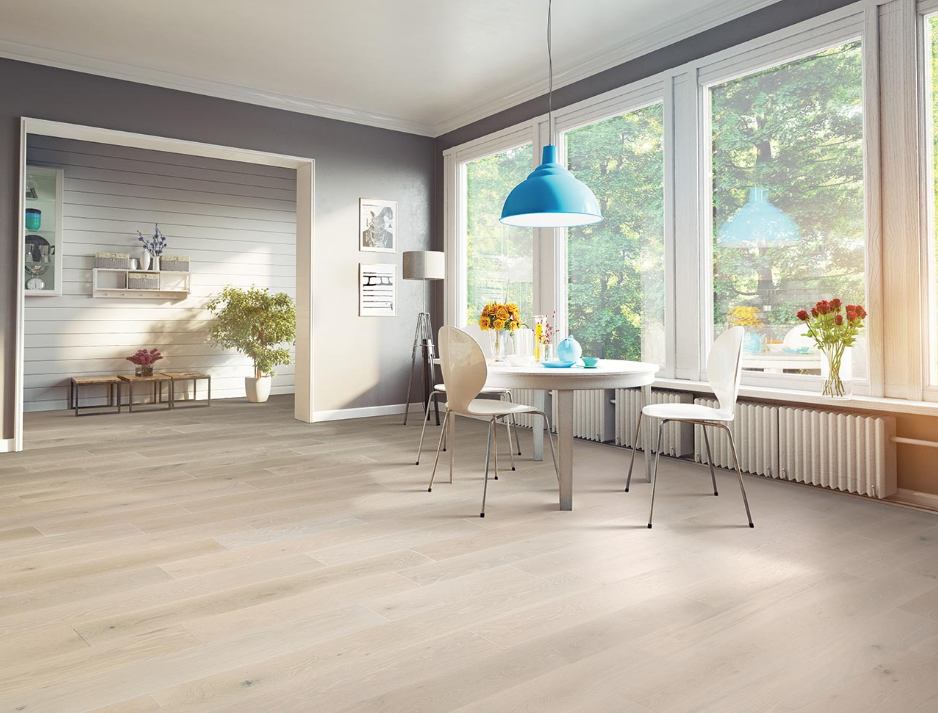 New Standard in Vinyl Flooring
SolidTech vinyl plank flooring introduces a totally new class of hard surface floors. Learn more about what this revolutionary product can do for homes with active families.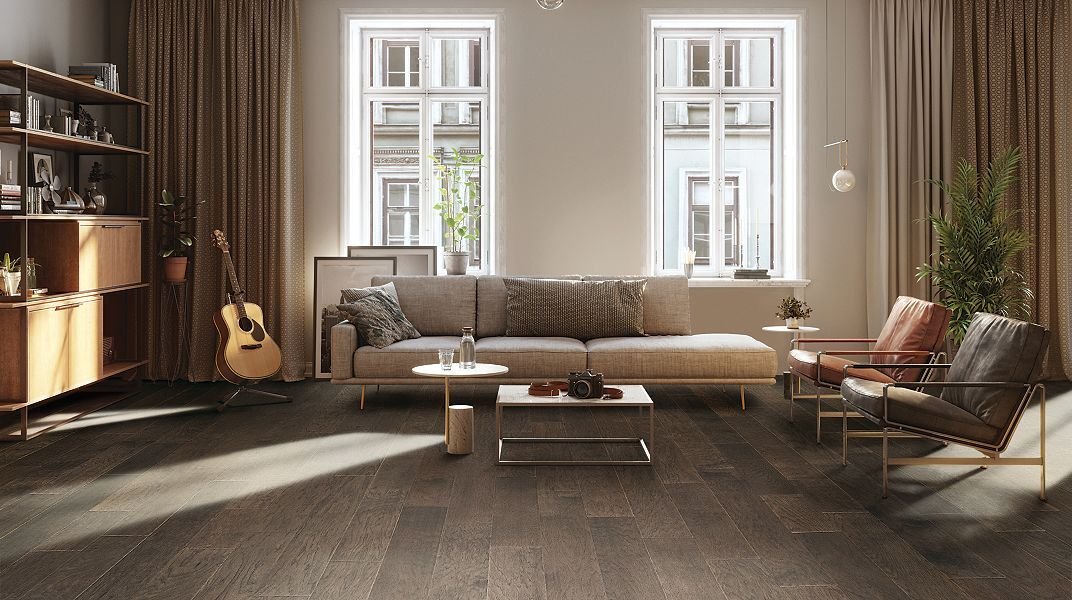 Nature Never Repeats Itself
Every TecWood floor is one of a kind - a custom piece of art - filled with the unique color variations, grain patterns and distinguished character you expect from a natural masterpiece.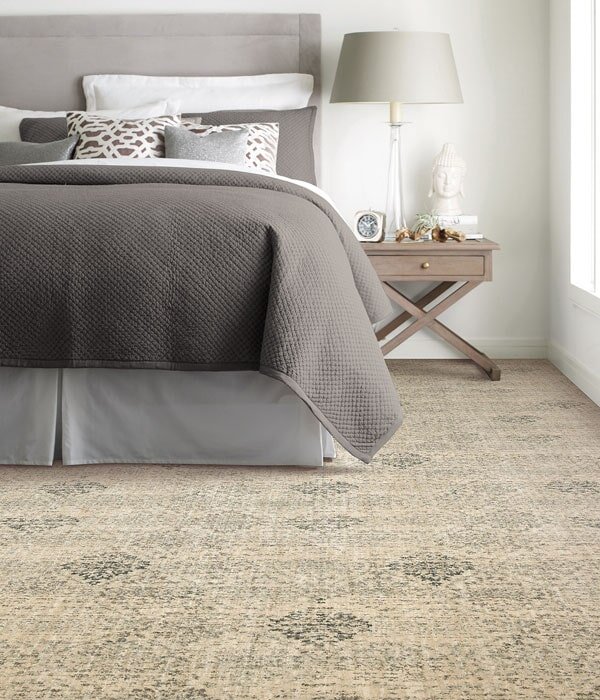 The Karastan Story
The Karastan name has been synonymous with quality, beauty and durability for more than 80 years. Since the 1920's, it has been setting the standard amongst rug and carpet makers and continues to maintain its leadership position as America's brand of choice for high-end carpeting and rugs.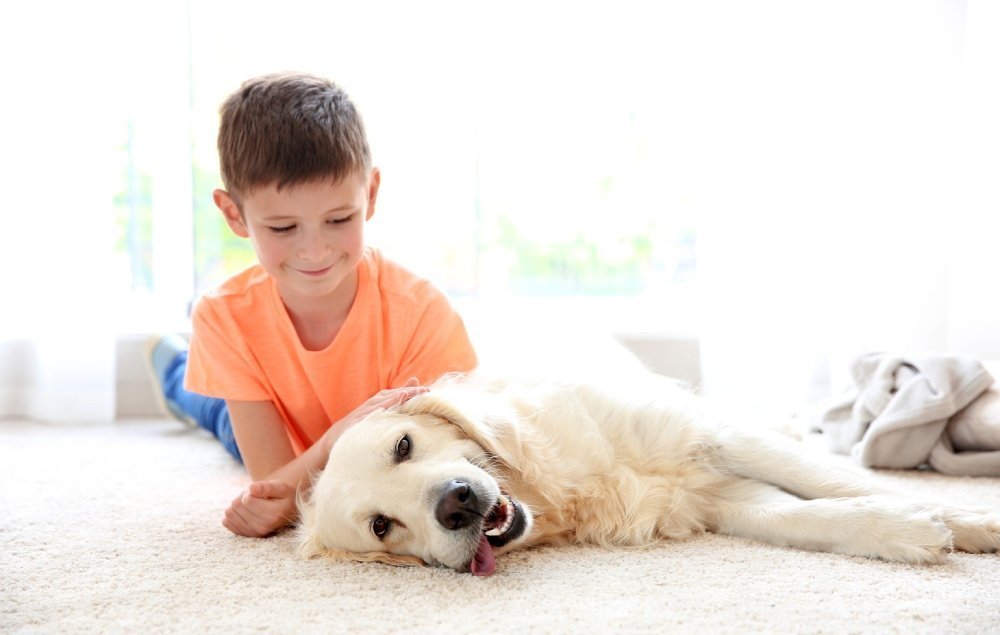 Air.o -100% Recyclable Flooring
A smart choice for you and the environment.
When it comes to diverting waste from landfills, Air.o Unified Soft Flooring is changing the soft flooring industry. Unlike traditional carpet, Air.o is engineered with just one material making it the only 100% recyclable soft flooring available. Air.o is the smart soft flooring choice for your home and the environment.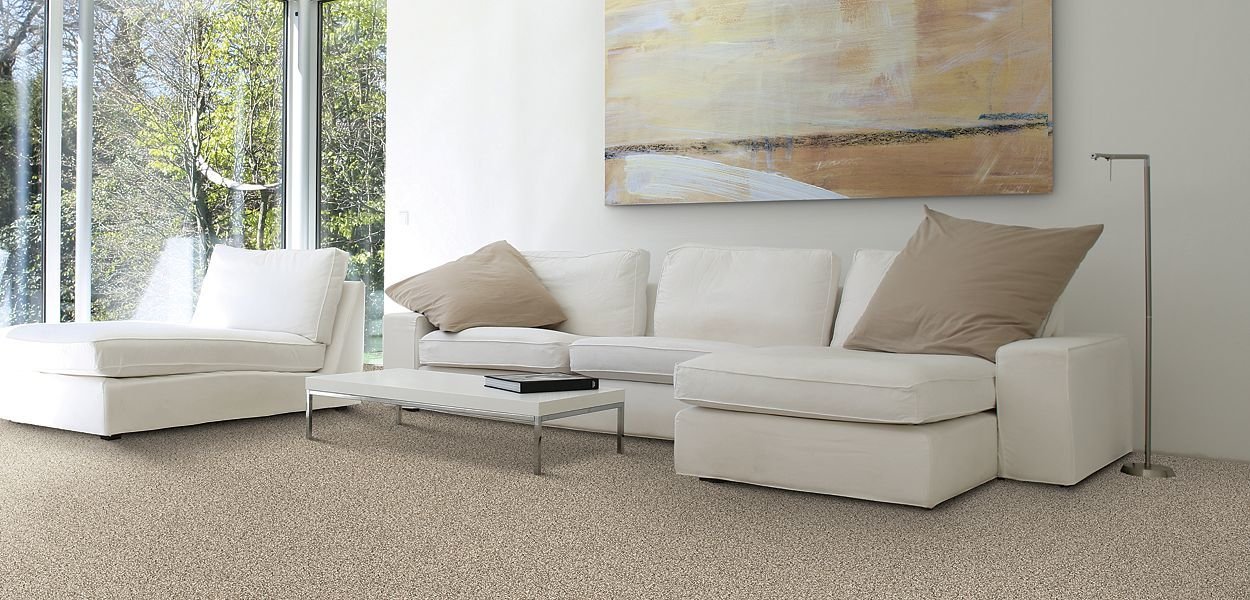 UltraStrand - Premium Nylon Fiber
Made from the highest quality nylon fiber with proven strength, stain resistance and fade resistance.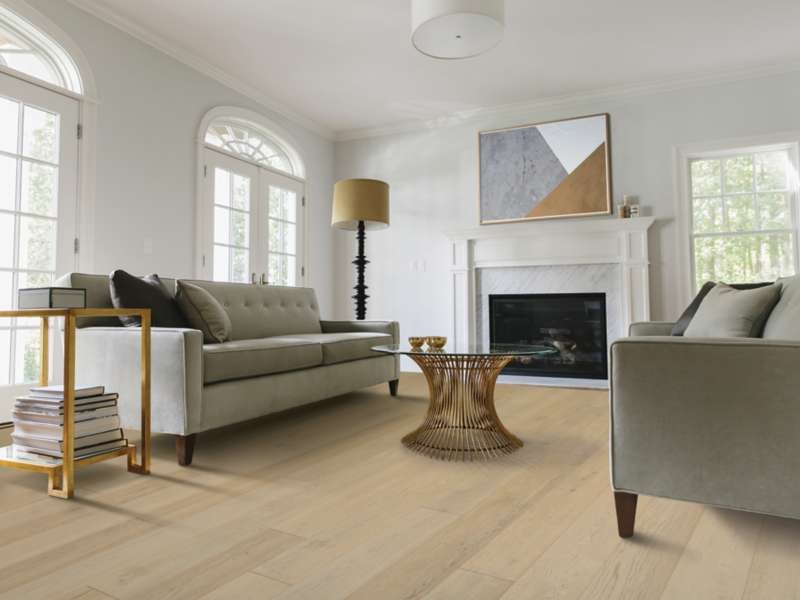 The Right Wood For Your Home
UltraWood features the authentic, classic grain patterns you can only get from natural wood - but now with added durability and reliability from the best of Mohawk's innovative technologies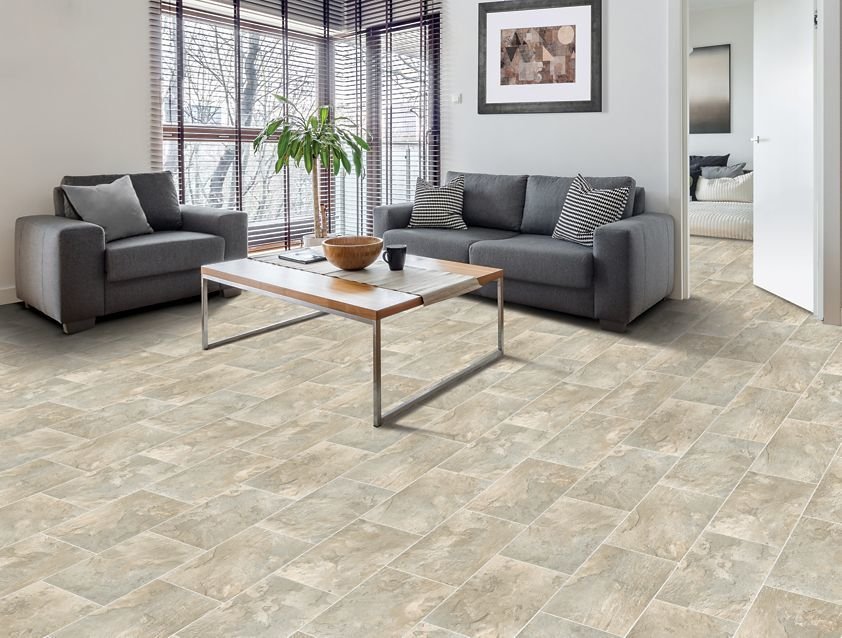 Versatility for Everyday Life
As the original waterproof flooring solution, VersaTech features versatile options for every budget across multiple collections featuring stain and scuff protection and antimicrobial technology.