The softest, most durable, easiest to clean carpet on the planet.
Extraordinarily Clean
SmartStrand Forever Clean offers spill and soil protection and permanent stain resistance.
Exceptionally Durable
Exceptional durability preserves the style, beauty and appearance of your carpet.
Environmentally Friendly
Carpet fiber is made in part from annual renewable plant-based ingredients.
18 Years of Extraordinary and Counting
SmartStrand offers permanent stain resistance, spill and soil protection, exception durability, and superior softness. When it comes to exceptional living, SmartStrand carpet reigns supreme and is the only carpet that even a two-ton rhino can appreciate.
Rhino Tested | Rhino Approved - Carpet strong enough for all walks of life.
Featured Technologies
All Pet® Warranty
All Pets. All Accidents. All the Time.
We are committed to creating innovative products that make life easier for you and your pets. That's why we offer soft surface flooring that is back by All Pet® Protection & Warranty
ColorMax
Beautifully Blended High-Definition Color
ColorMax offers superior color saturation and enhanced color clarity in every fiber.
ReCover™ Backing
Belive in the Best Back
We have developed ReCover, a 100% recyclable and reusable carpet backing. Hypoallergenic and with a lifetime backing warranty, ReCover enhances carpet performance and is designed to help reduce landfill waste.
SmartStrand Room Inspiration
Need more inspiration? See the Image Gallery.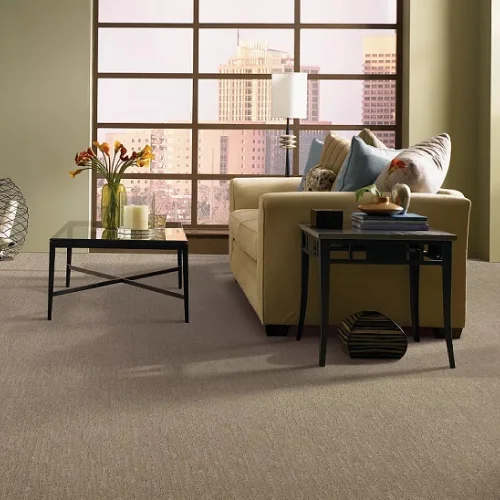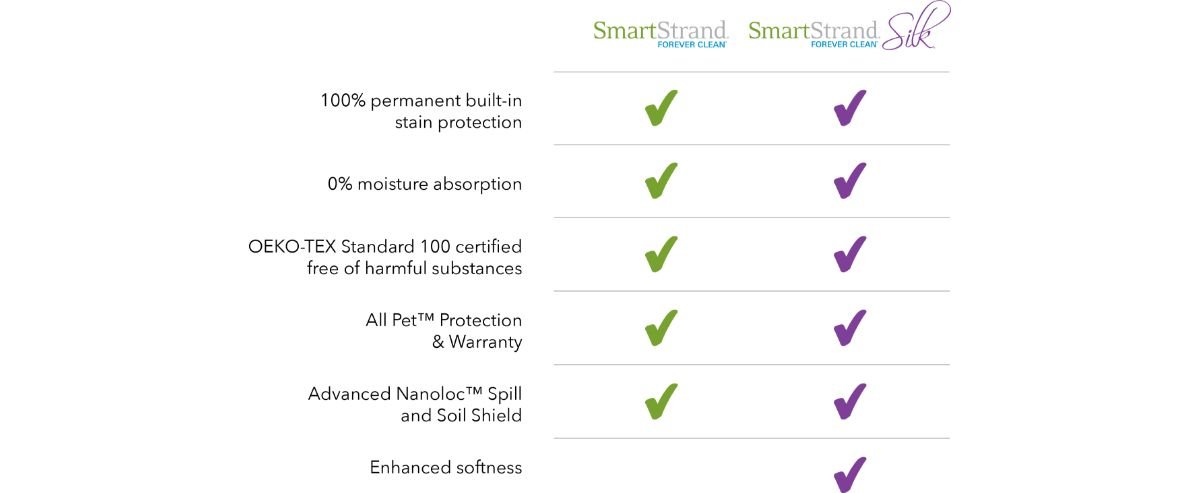 18 Years of Extraordinary and Counting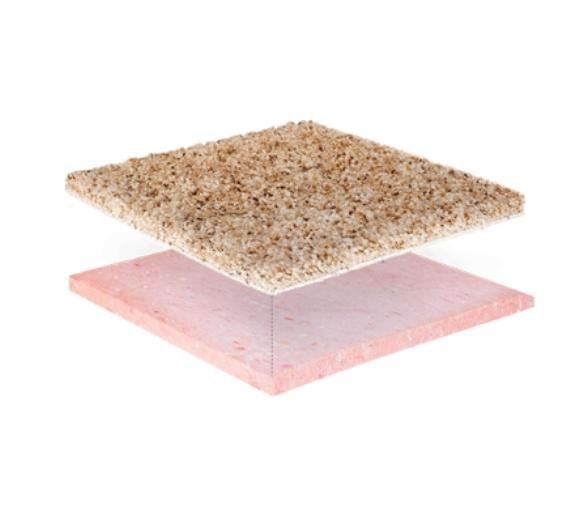 Perfectly tailored to match SmartStrand Silk Reserve, our SmartCushion pad system adds energy efficiency and sound insulation to any room. Contact your local retailer to learn more.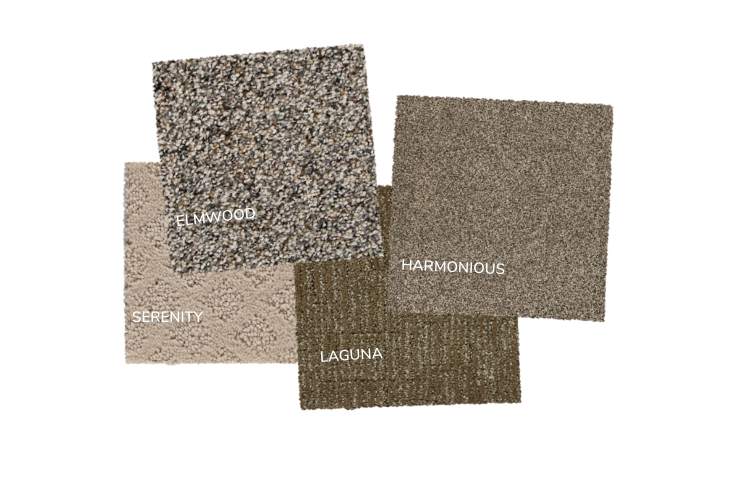 Click to shop our featured colors.