Hardwood 101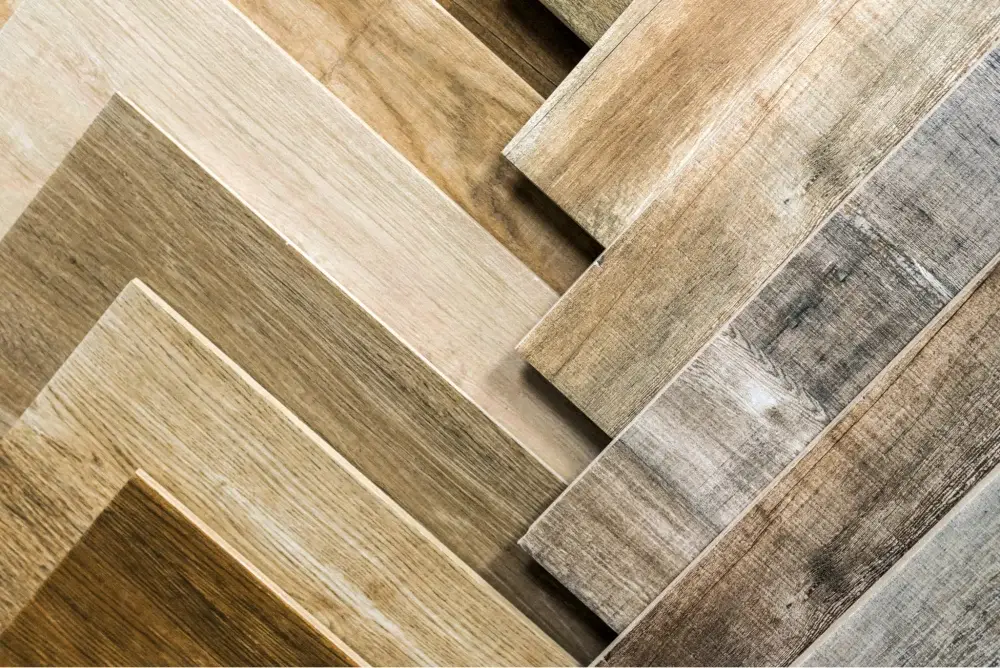 What is Hardwood Flooring?
With all the use your floor receives, you want a product and installation that's durable. Hardwood flooring is a fantastic option for its incredible lifespan, as well as its stylish, modern look. Before you dive in and purchase hardwood for your home or business, you'll want to make sure you are well informed on the product selection available. There is a vast range of hardwood characteristics and styles that could influence your purchase and understanding each is crucial...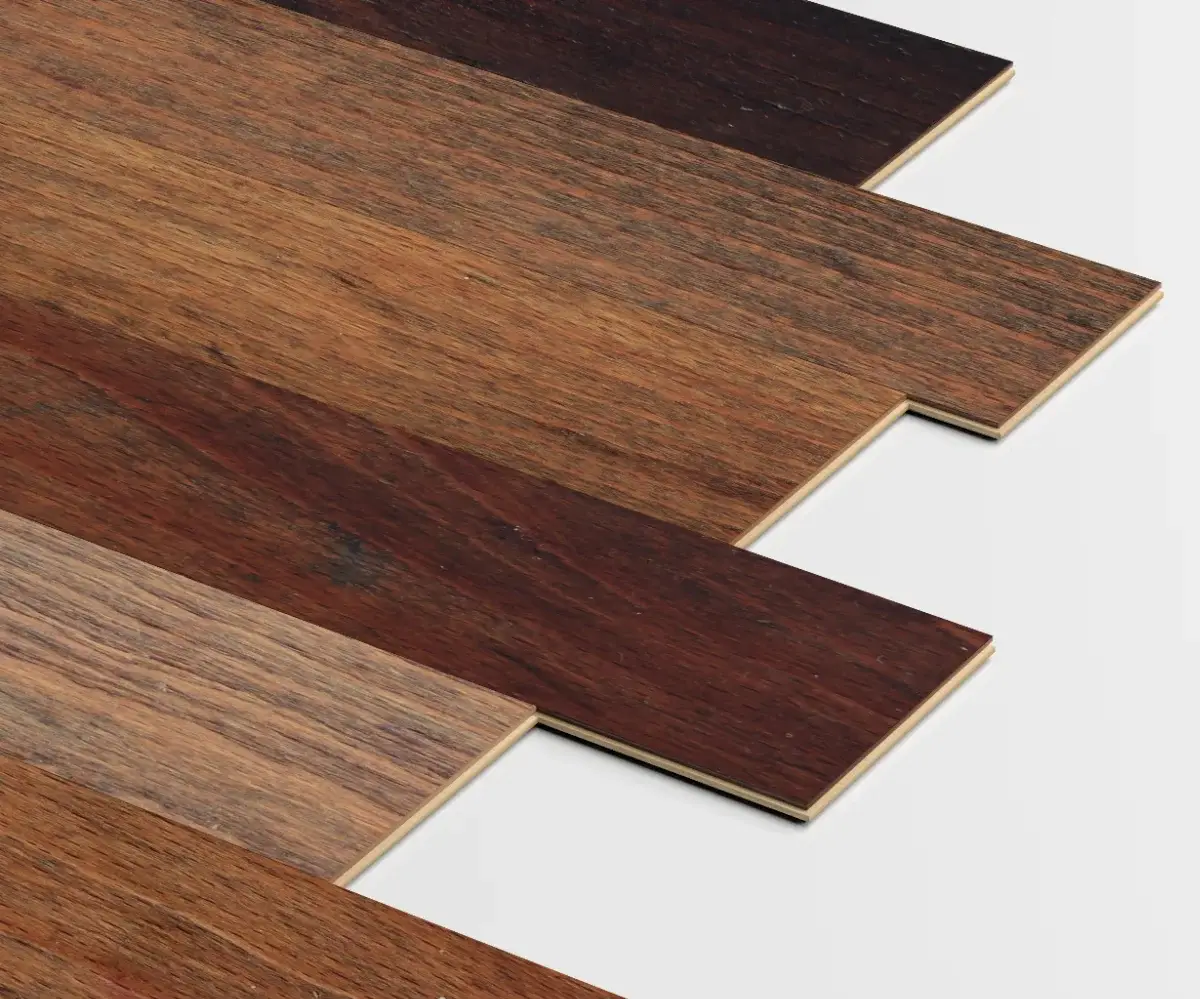 Types of Hardwood Flooring
Hardwood flooring is a premium flooring option that comes in a range of styles and finishes. If you've recently decided to install this material in your home or business, you may be overwhelmed by the sheer volume of choices you have. With countless manufacturing styles and wood species, which variety is right for you?...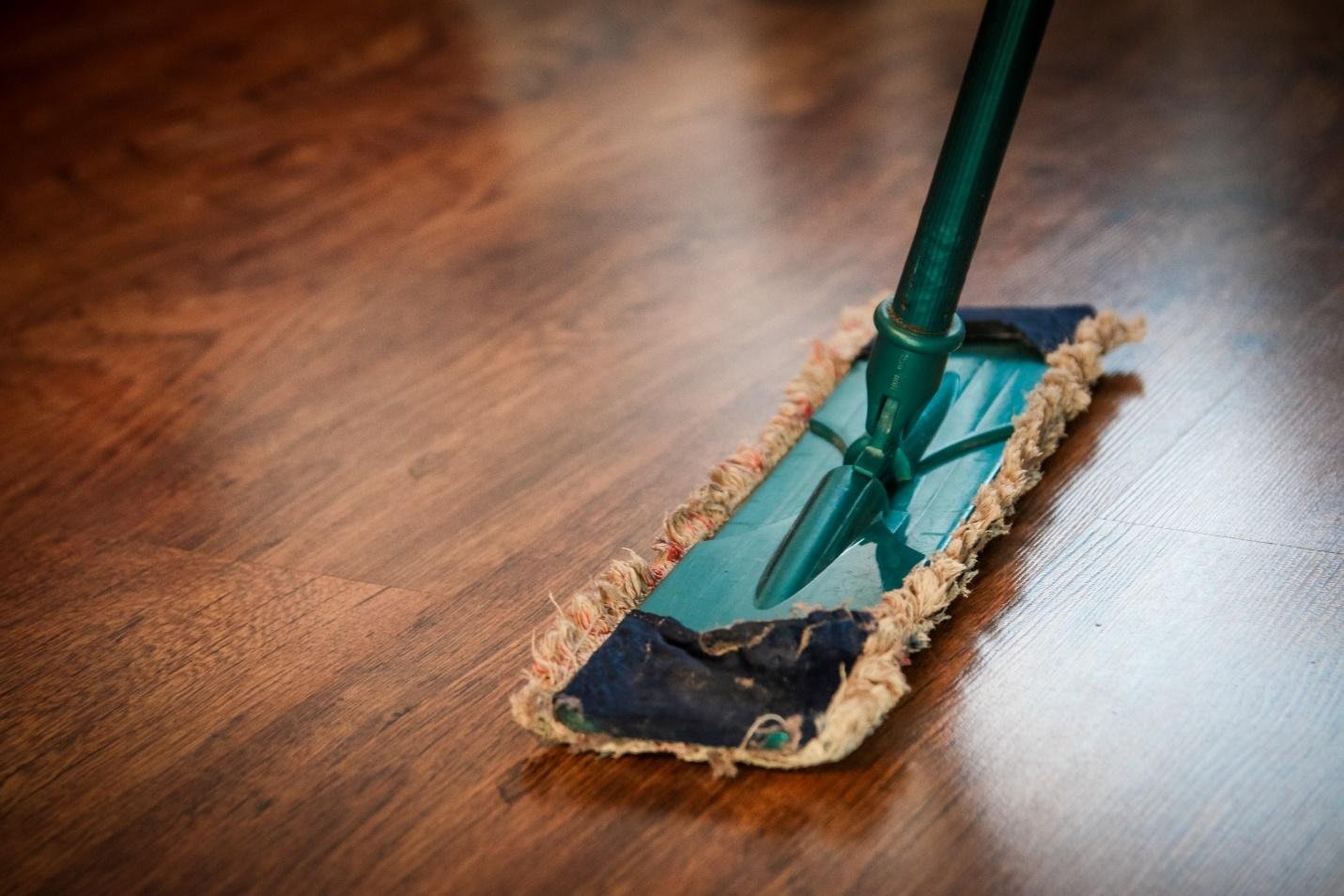 How To Clean Hardwood Floors
Owning hardwood floors comes with a major cleaning responsibility. Unlike other floor types, hardwood is extremely sensitive to wear and tear. Fortunately, this wear and tear can be easily avoided by investing time in a cleaning schedule...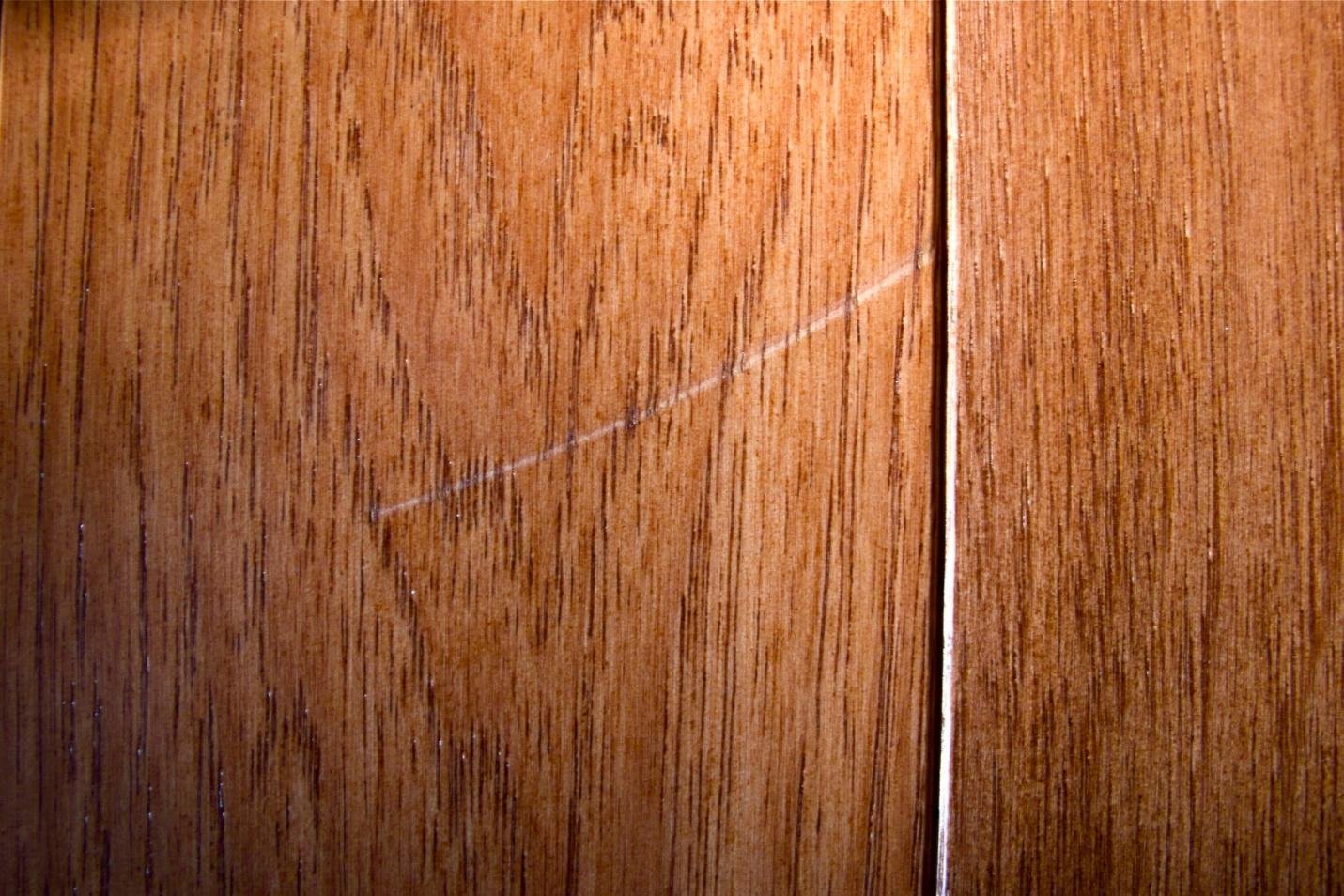 How to Fix Scratches on Hardwood Floors
As durable as hardwood may be, this flooring material can be prone to nicks and scratches. This can be quite aggravating for the homeowner, as nothing is worse than watching your flooring suffer wear and tear. The caveat to this, however, is that you can easily repair even the most major scratch on hardwood floors...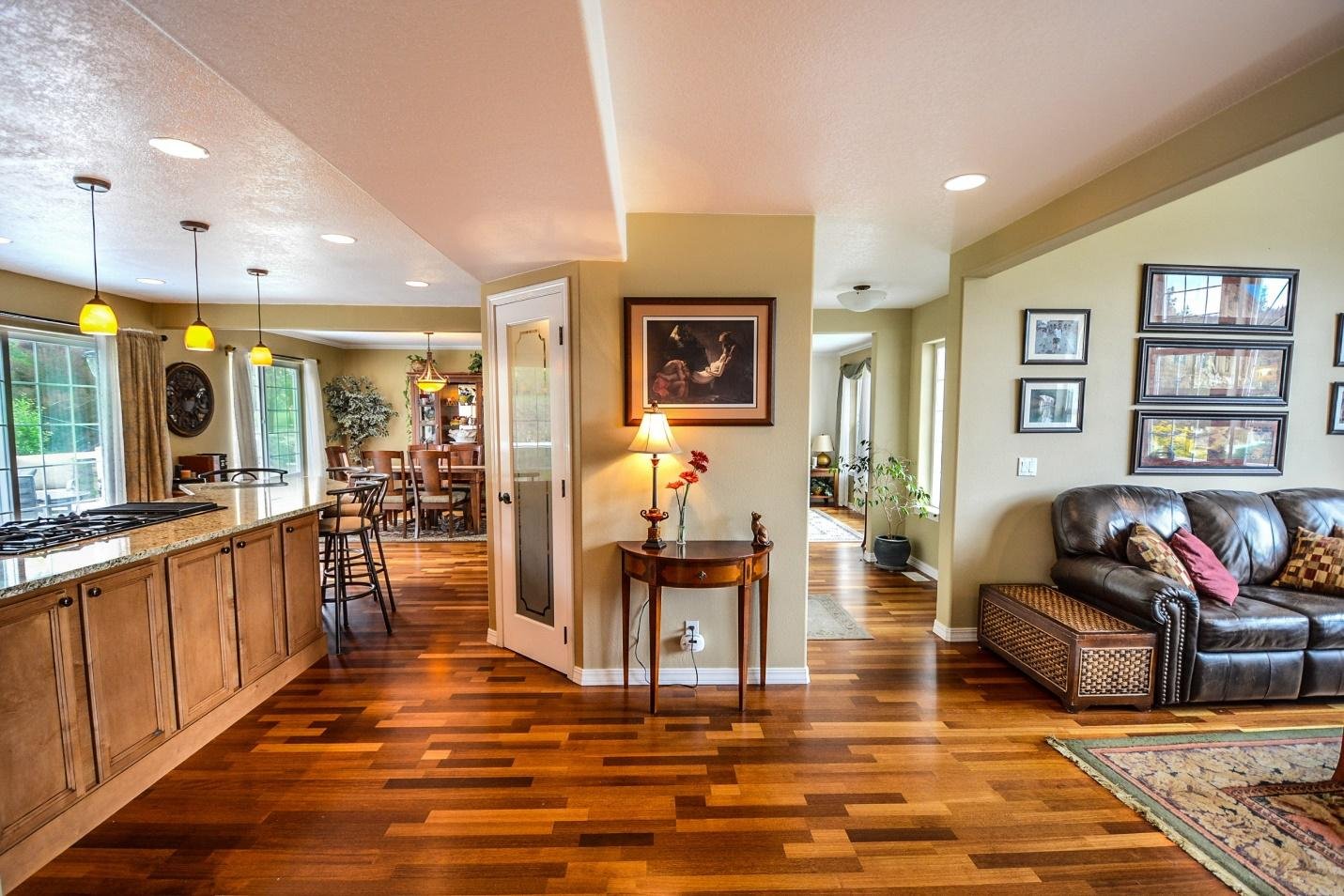 How To Fix Squeaky Hardwood Floors
Hardwood flooring is a stylish design element that adds both visual appeal and functionality to your home. When installed properly, it can easily transform a monotone space into a luxurious interior masterpiece. As beautiful as these floors are, they commonly have problems with noise. Squeaky wood floors can easily drive any homeowner crazy, and it may seem like there's no recourse for it...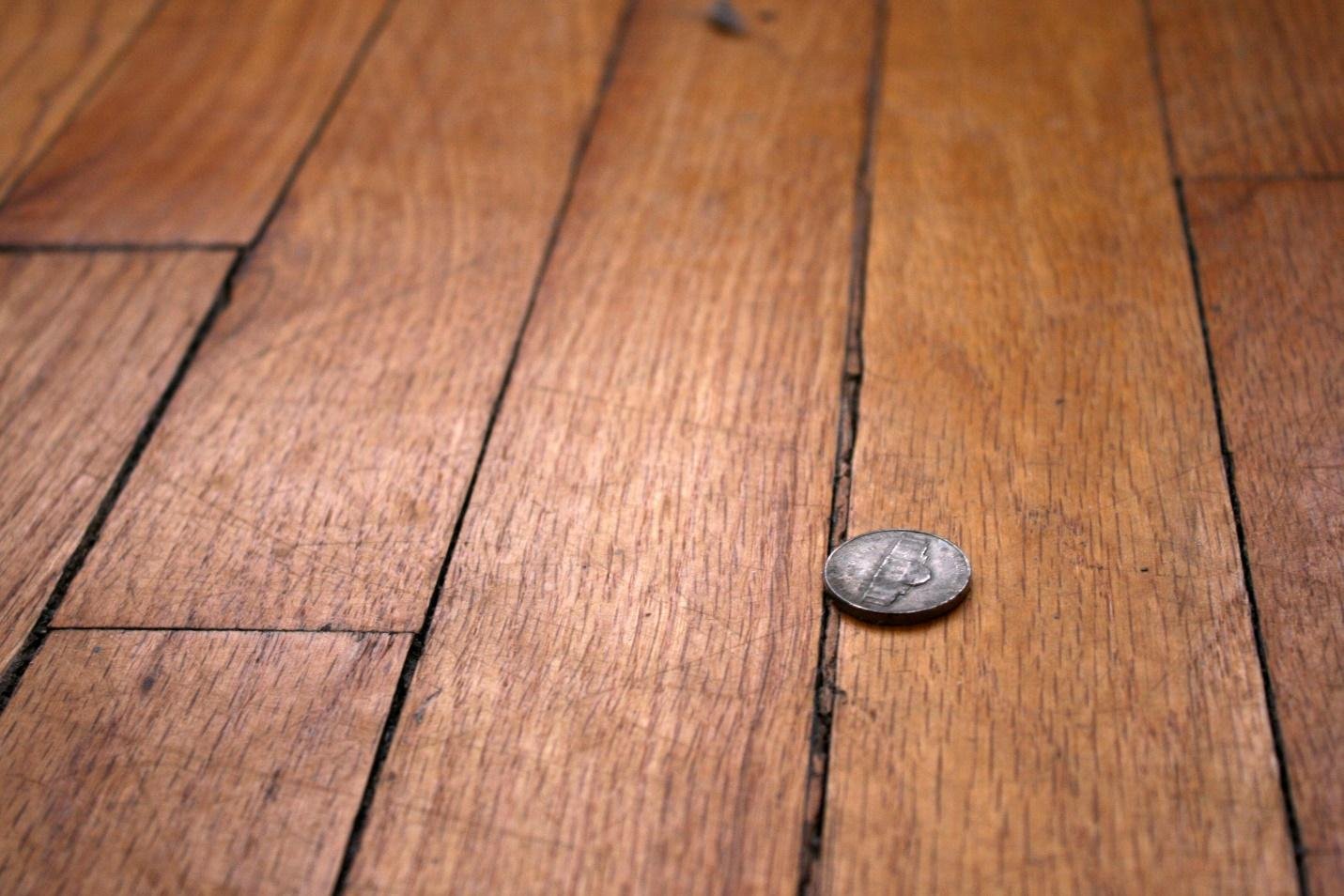 How to Fix Gaps in Hardwood Floors
As a hardwood flooring owner, nothing is more frustrating than unsightly gaps between the planks. Besides the negative impact of gapping on your home's appearance, it can also make walking on the floors uncomfortable. Additionally, gaps allow the hardwood to rub against one another, resulting in annoying squeaks...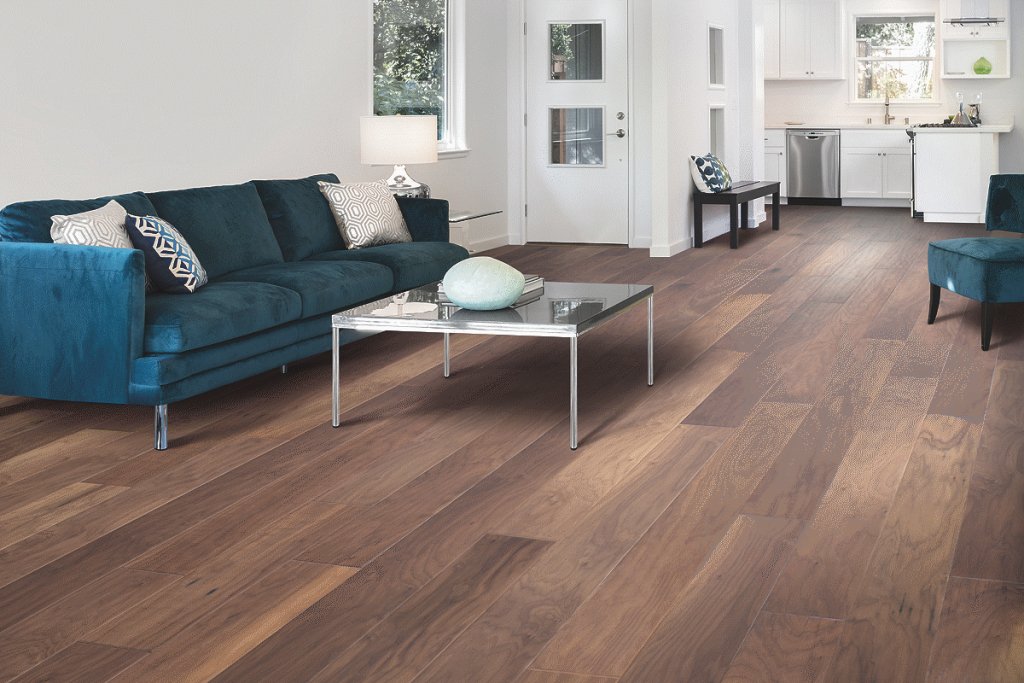 How to Care for Your Wood Floors
In an active home, a little love will always go a long way in keeping your beautiful surfaces sparkling throughout the rigors of daily life. This rings especially true for gorgeous wood floors that are now as innovative as they are timeless: Whether you install engineered wood, laminated wood or ...
Three Tips on How to Choose Flooring for an Open Concept Design
The open concept design is an increasingly popular choice in home design, and there are many reasons to get on board with this exciting trend. Marked by wide open spaces -- often a combined kitchen, dining room, and living room -- open floor plans feel spacious and inviting. Not only are they ideal ...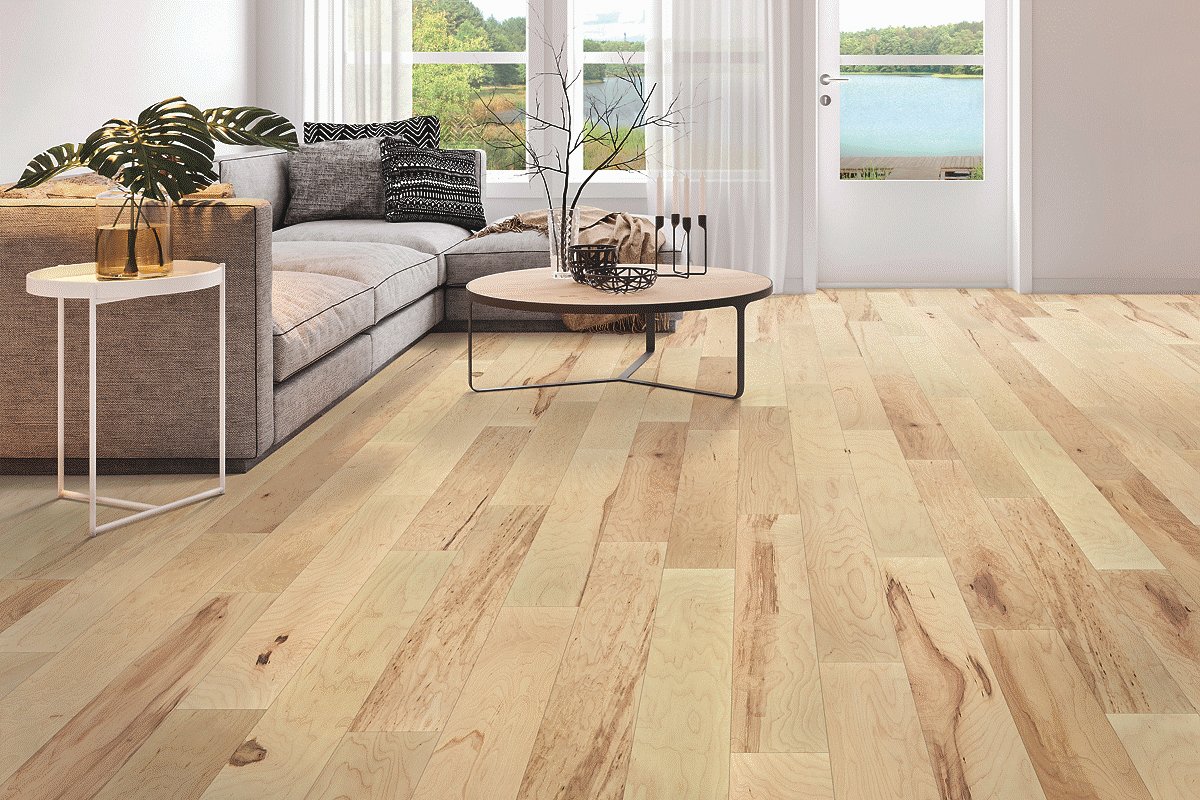 New Wood Flooring Trends: Texture and Design
You've thought about the type of flooring you want and even narrowed down your options to a few specific colors, but have you thought about the texture or design elements of your floors?Texture can dramatically change the look of your flooring and add character by giving it a unique look. Depending ...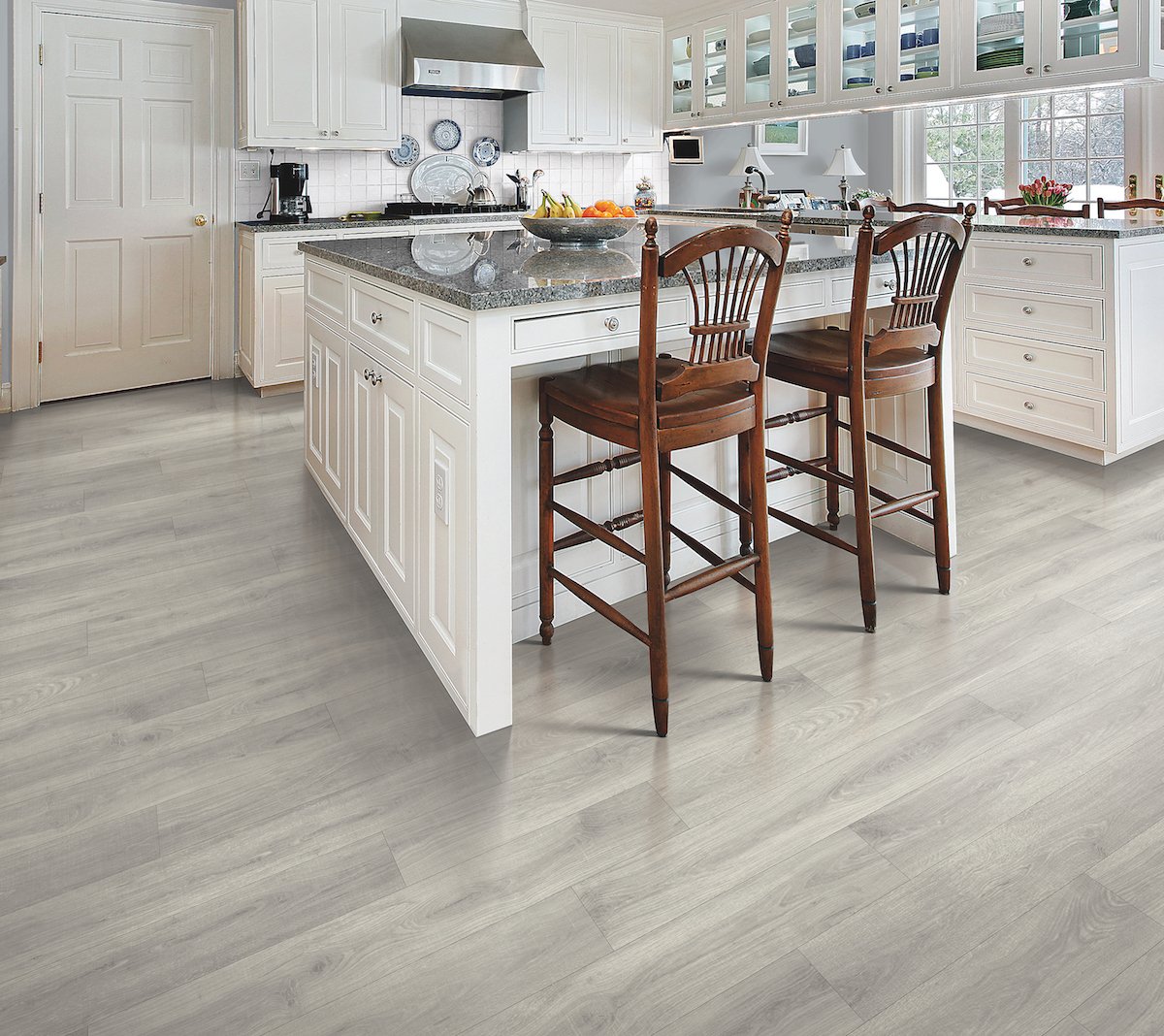 New Wood Flooring Trends: Color
From traditional browns to fashion-forward grays and newer, warmer tones, those looking for a wood or wood look flooring have an exceptional color palette to choose from. And no matter what your favorite shade of flooring may be, you are guaranteed a timeless, natural look and feel that will uplift ...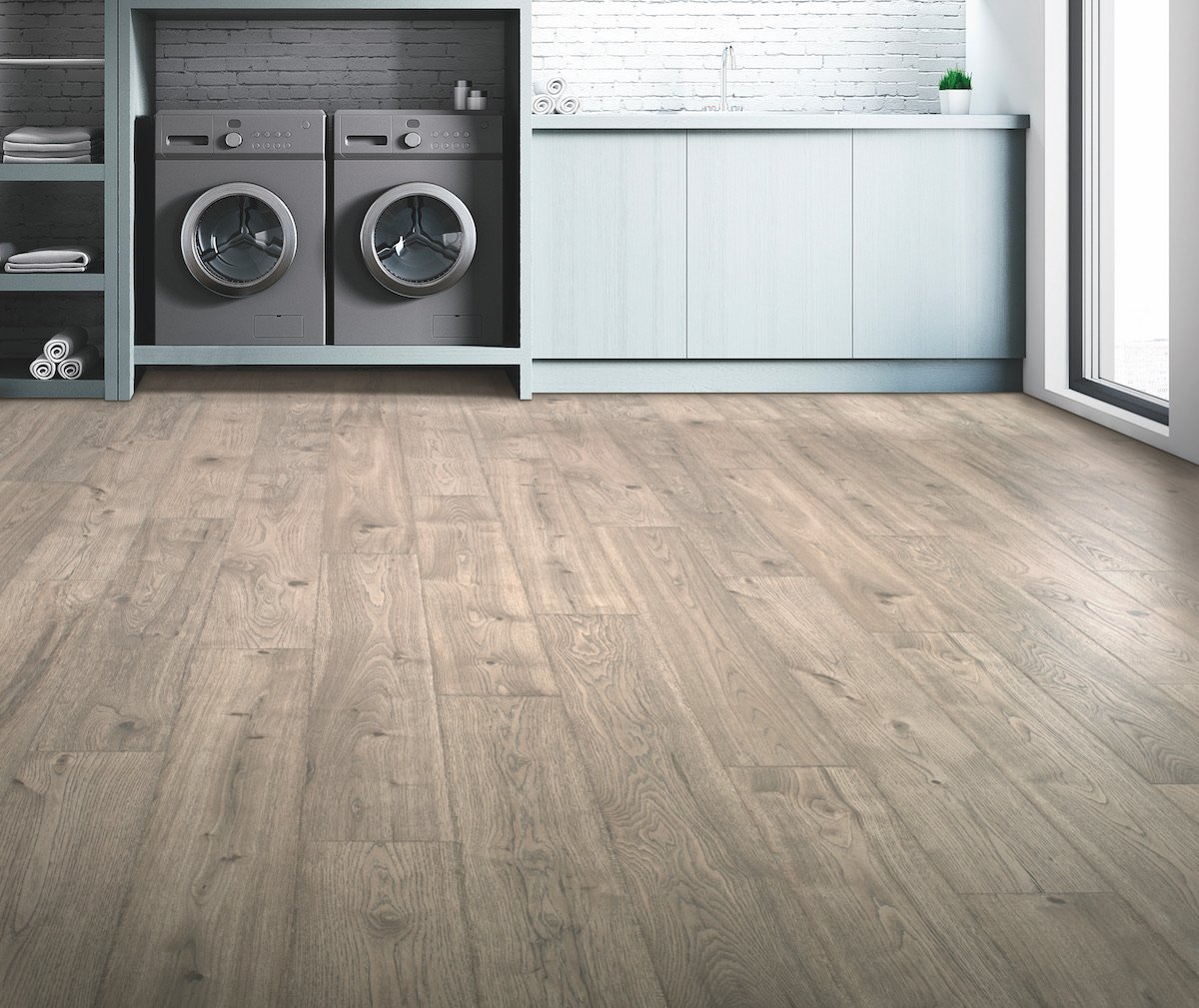 Choosing the Right Wood Flooring
Wood consistently ranks as one of the most popular flooring options on the market, and people appreciate it for a myriad of reasons. Wood is natural, beautiful, and if maintained properly, it can last for decades. Recent innovations have increased style options exponentially and also made it ...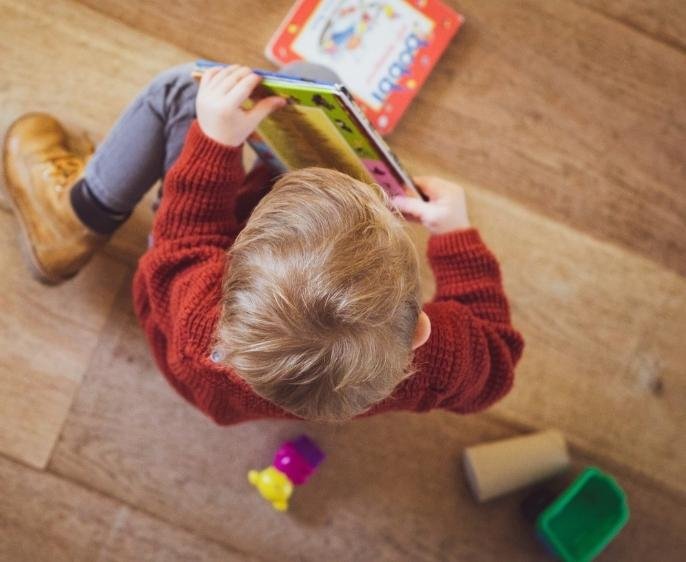 Choosing the Best Hardwood Floors for Homes with Children
Simply put, life with children is always an adventure. Whether you have one child or a houseful, it's impossible to be all places at once, and accidents will occur indoors. However, you don't have to compromise the style inside your home because you have kids. It just takes some thoughtful ...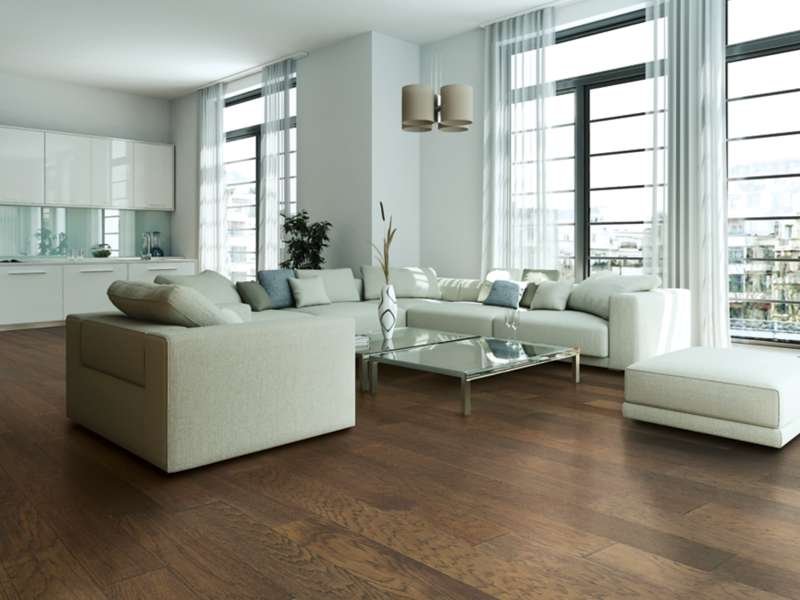 What's the Difference between Engineered Wood Flooring and Solid Hardwood?
Your mind is made up. You want new hardwood floors in your home. Great choice! Wood floors instantly add warm, rustic charm and natural beauty wherever they are installed. But that is only half of the decision dilemma. With so many options on the market, how do you know which to select for your ...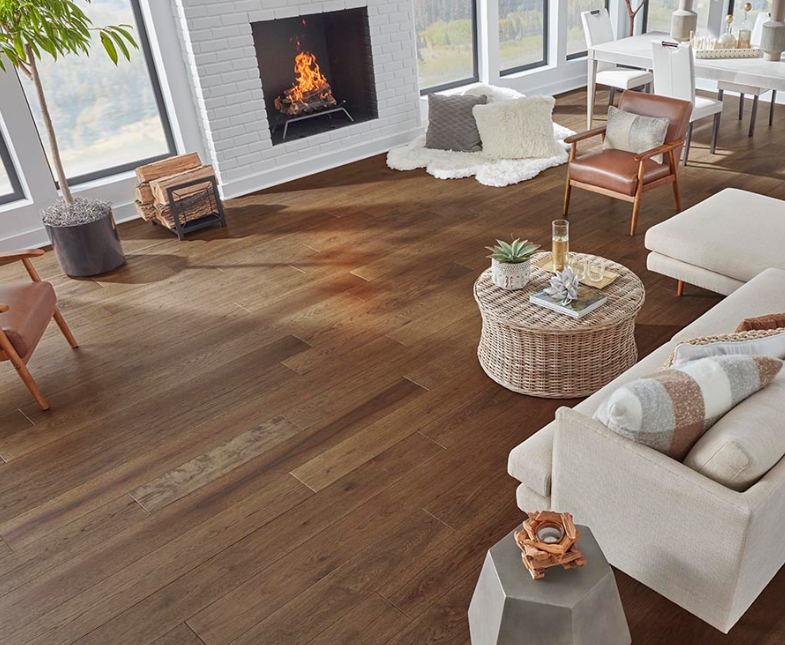 Hardwood Floor Trends and Patterns
It's not hard to fall in love with hardwood flooring. Strong, natural and gorgeous, it's everything we love in a stunning surface. In fact, the more difficult part is deciding which hardwood look you love the most. Different species, grains, stains, finishes and widths; even after narrowing down ...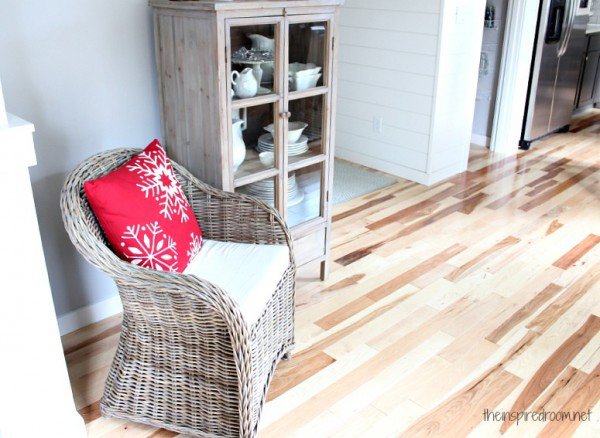 Hardwood Installation Preparation
If you are looking for advice or pointers on your new hardwood flooring project, you've come to the right place.Hardwood flooring can completely change a space. It can add character to any room, from rustic and traditional to modern and chic. But just like any new flooring process, sometimes it's ...