Tile 101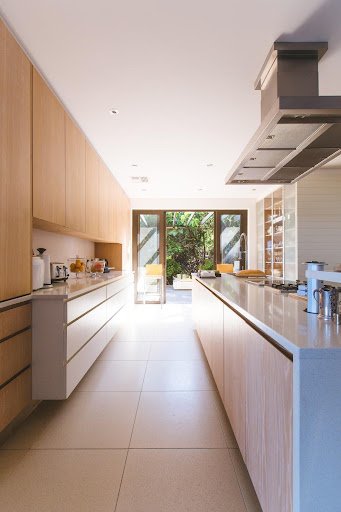 What is Tile Flooring
Are you planning to renovate and restyle your home? Then maybe you're thinking about starting with new tile flooring. If that's the case, we've got your back. Tile flooring has long been a popular choice for bathrooms and kitchens. It's hard to beat when it comes to a classic and sleek appearance. While finding the right tile can be difficult at first, with some research, you can find the flooring option that suits you best...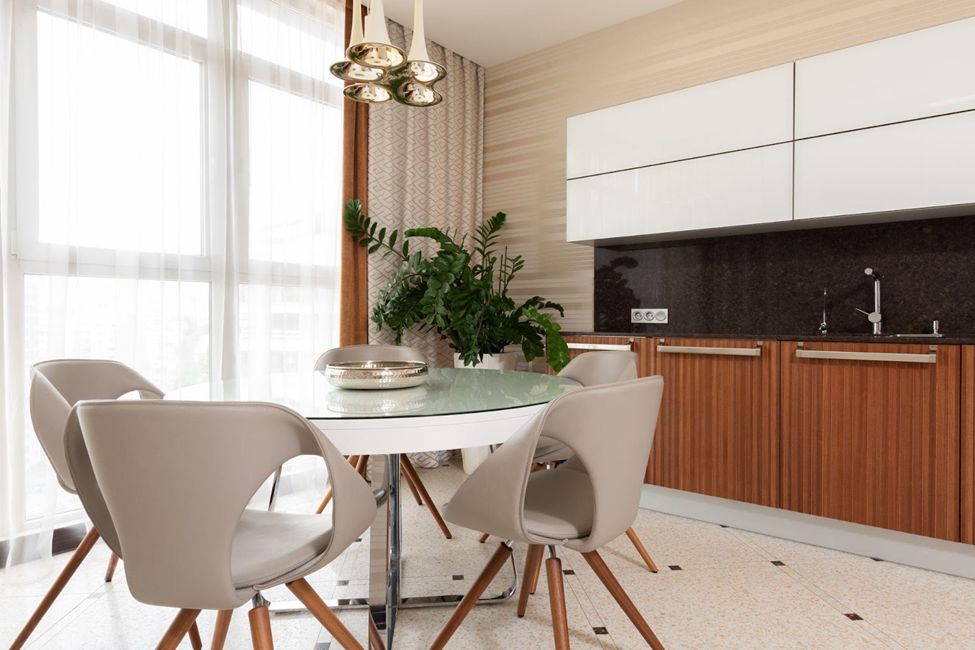 How Durable is Tile Flooring
Tile floors have an exquisite and spotless appearance and are also straightforward to clean and maintain. If you are investing your time and money into a tile floor, you can expect it to serve you well for decades. There are many tile options like ceramic, porcelain, natural stone, quarry, and many more. How do you choose suitable types of tiles when so many options are available...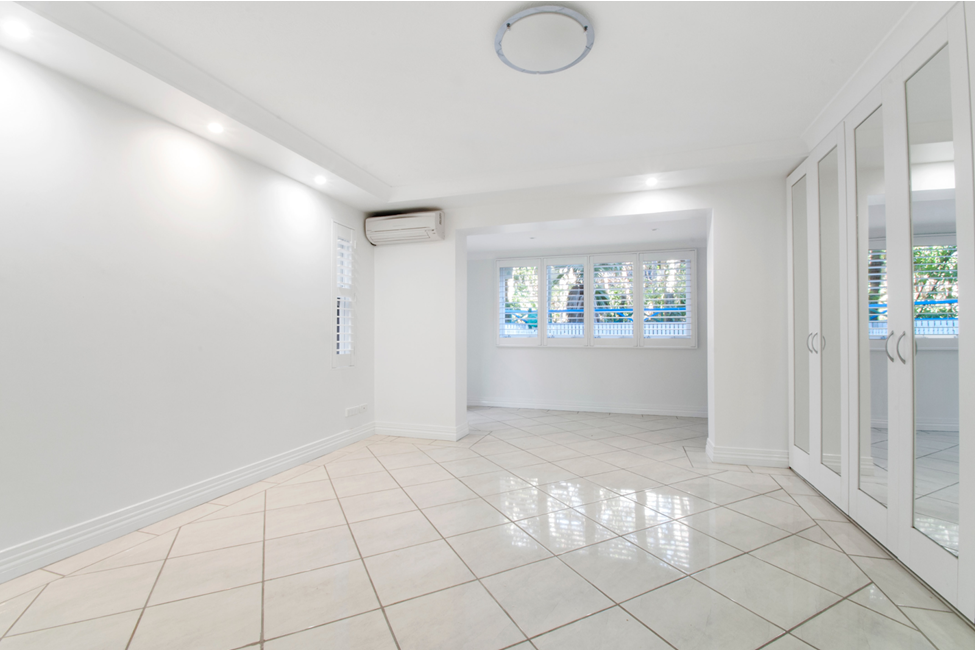 How to Clean Grout on Tile Floors
Tile flooring is beautiful and long-lasting, but grout, on the other hand, causes us to scrub and scratch our heads. Grout is a dense, viscous substance used to fill gaps between the tiles and reinforce existing structures. Though it keeps the tiles in place, grout is porous in nature. Grout tends to absorb moisture, dirt, and debris, which can be challenging to clean. In many cases when tiles appear clean, unfortunately, the grout lines do not...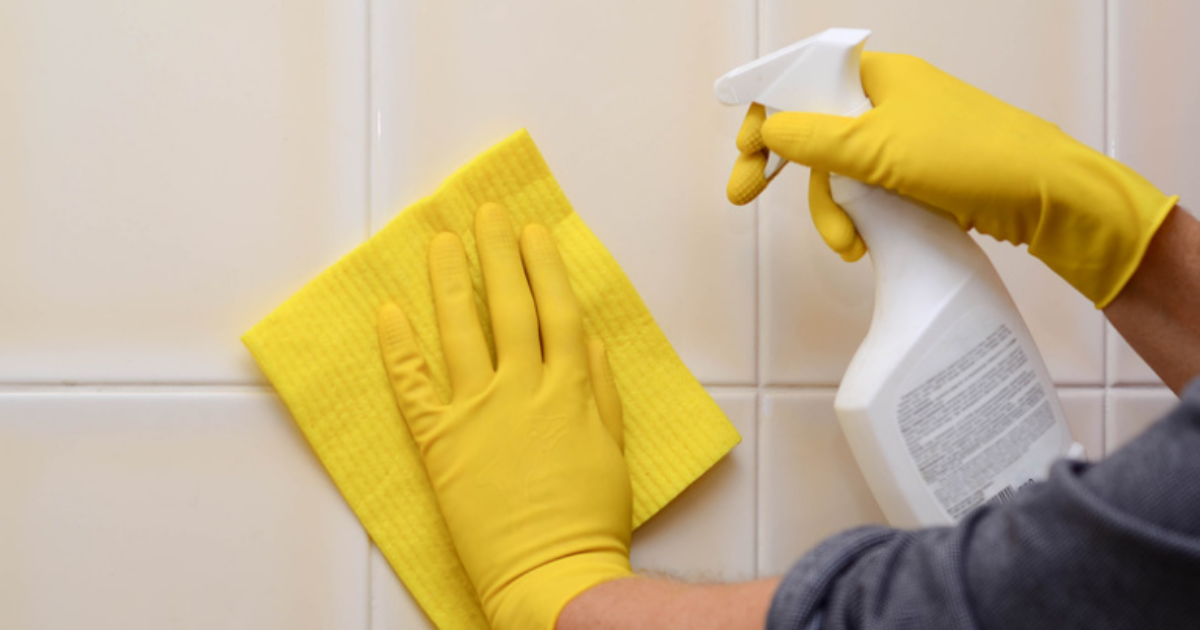 How to Clean Tile Floors
If you love tile flooring, then you are not alone. We are in the same boat! Tiles are strong, aesthetically pleasing, and can be inexpensive. While porcelain and ceramic tile floors have many benefits, a lot of people will agree the best one is how simple it is to keep them clean...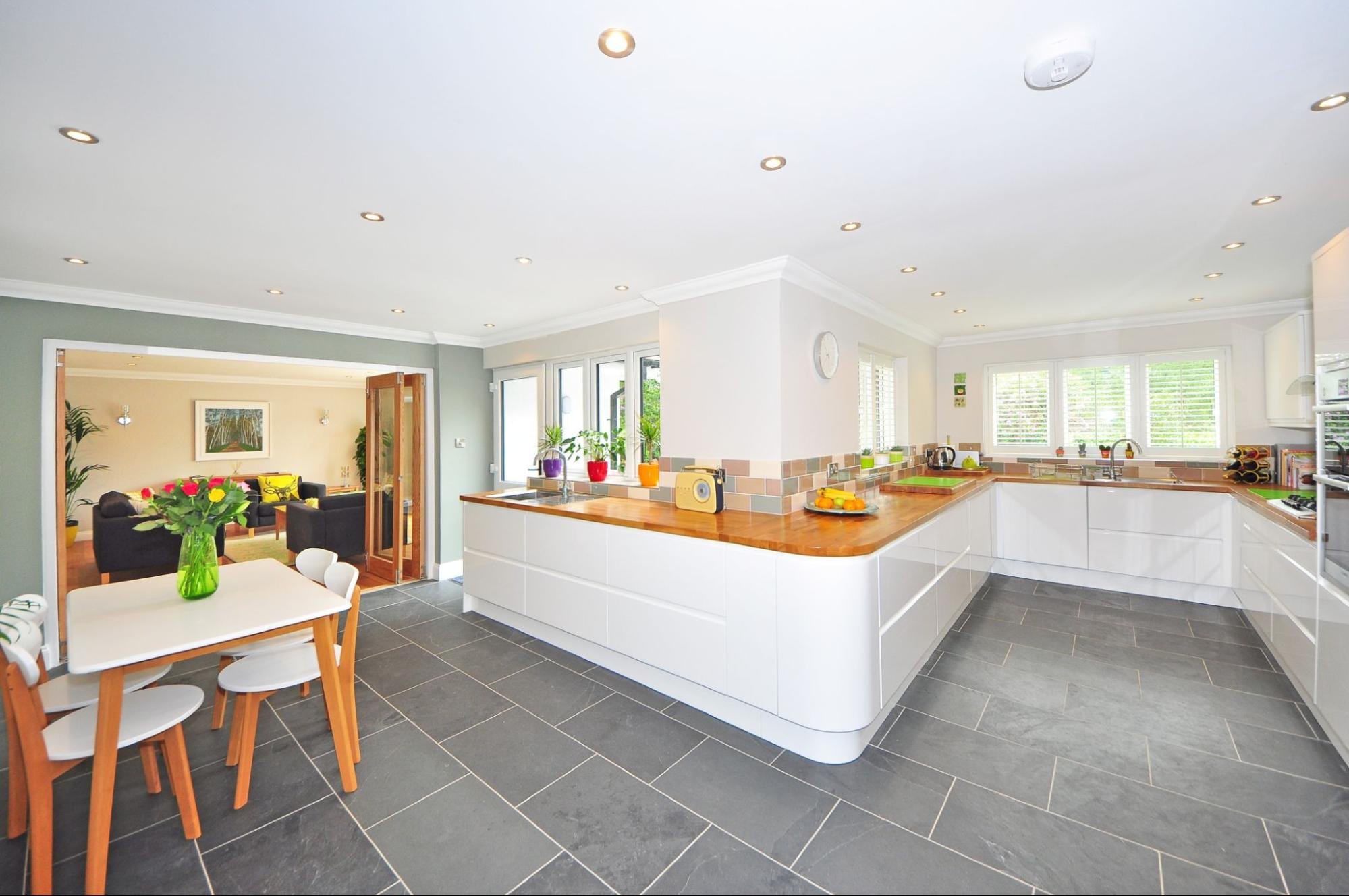 How To Remove Tile Floor
If you plan to renovate your house, you must know how removing the tile floors can be a complicated and time-consuming task. The difficulties are often hidden until the work begins, and you have no idea how to finish this mess...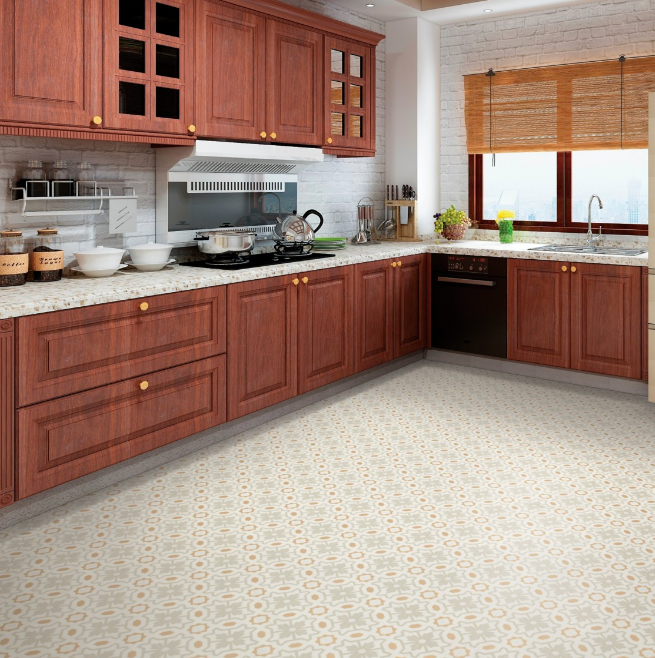 Tile Pattern Inspiration for Your Home
When you decorate a room, you want the result to be special and customized. Tile offers endless possibilities to make every installation unique, and the variety of tile designs you choose, coupled with a distinct pattern for the layout, make the options practically infinite.Tile manufacturers have ...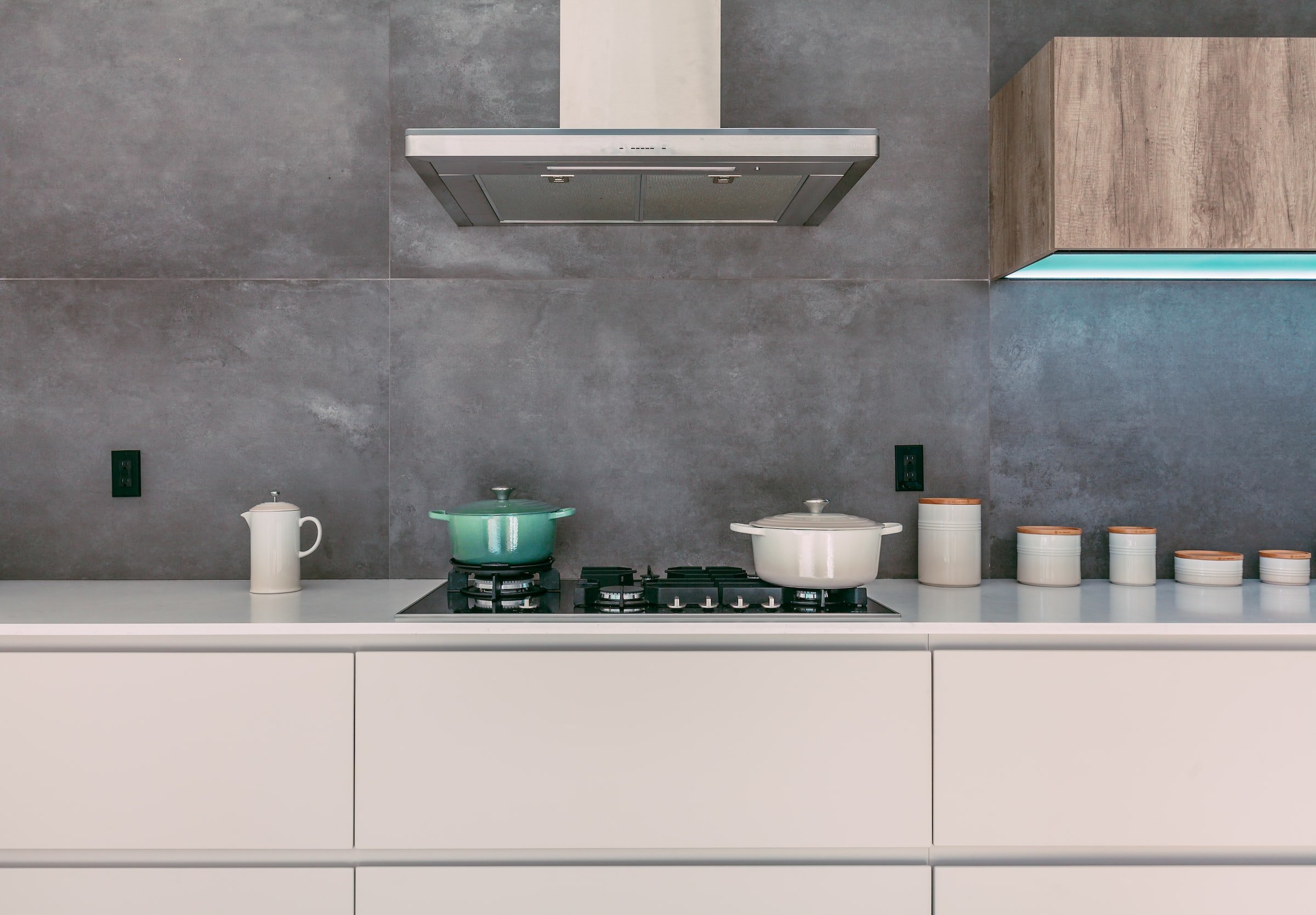 Decorating Your Walls with Floor Tile
There's one steadfast rule about using tile in your home that you should never forget: Never use wall tile for floors. Got it memorized and written in stone? Now that we have that out of the way, here's a twist - you CAN use floor tiles on walls! Since wall tile does not need to hold up to foot ...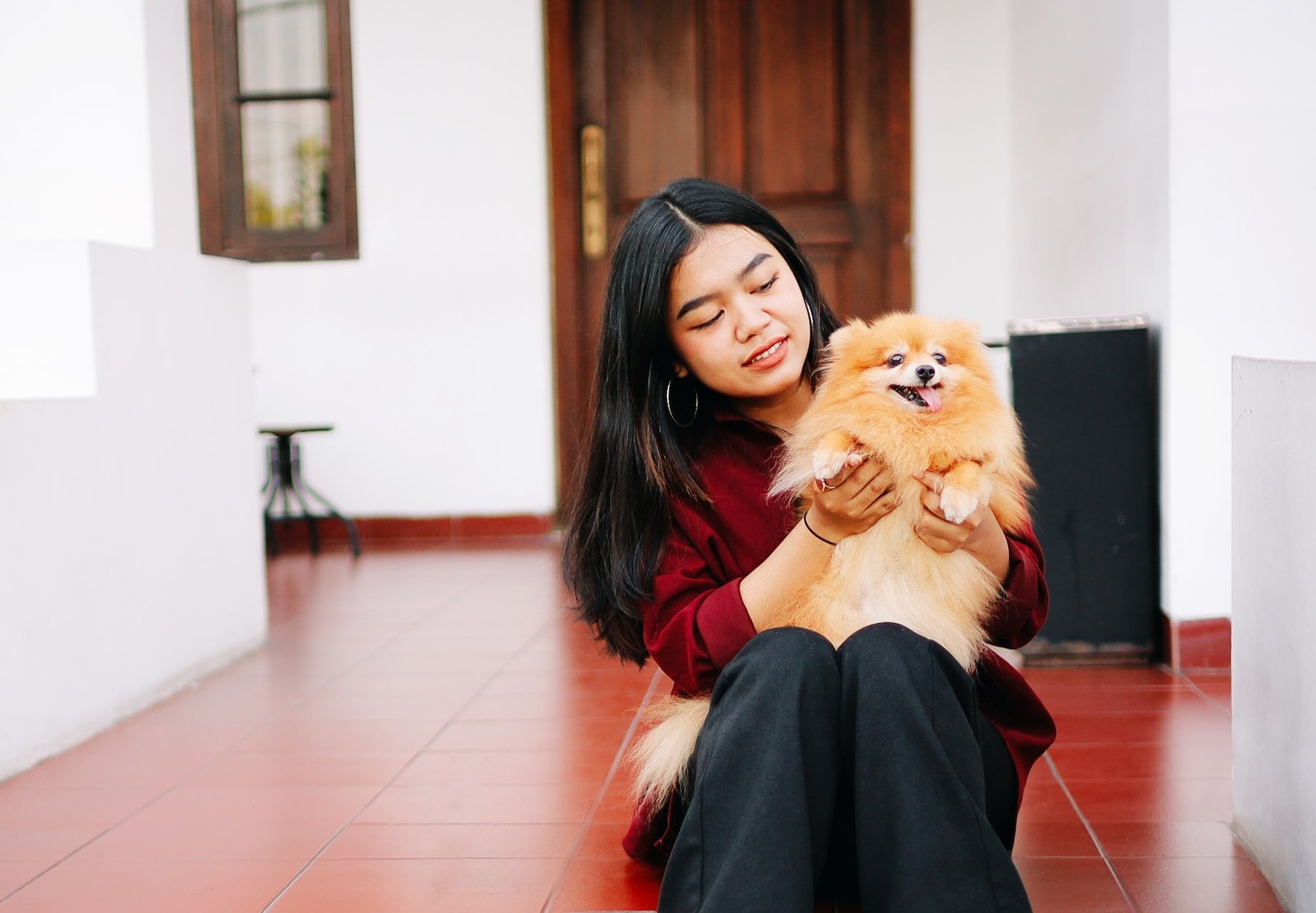 Can Tile Handle Life with My Kids and Pets?
Tile is a great flooring option for families with children or pets. It can give you the gorgeous look of wood, natural stone and a myriad of other materials, but with incredible durability and cleanability. No matter how hard your family lives, a tile floor can take it.You're probably hoping your ...