Vinyl 101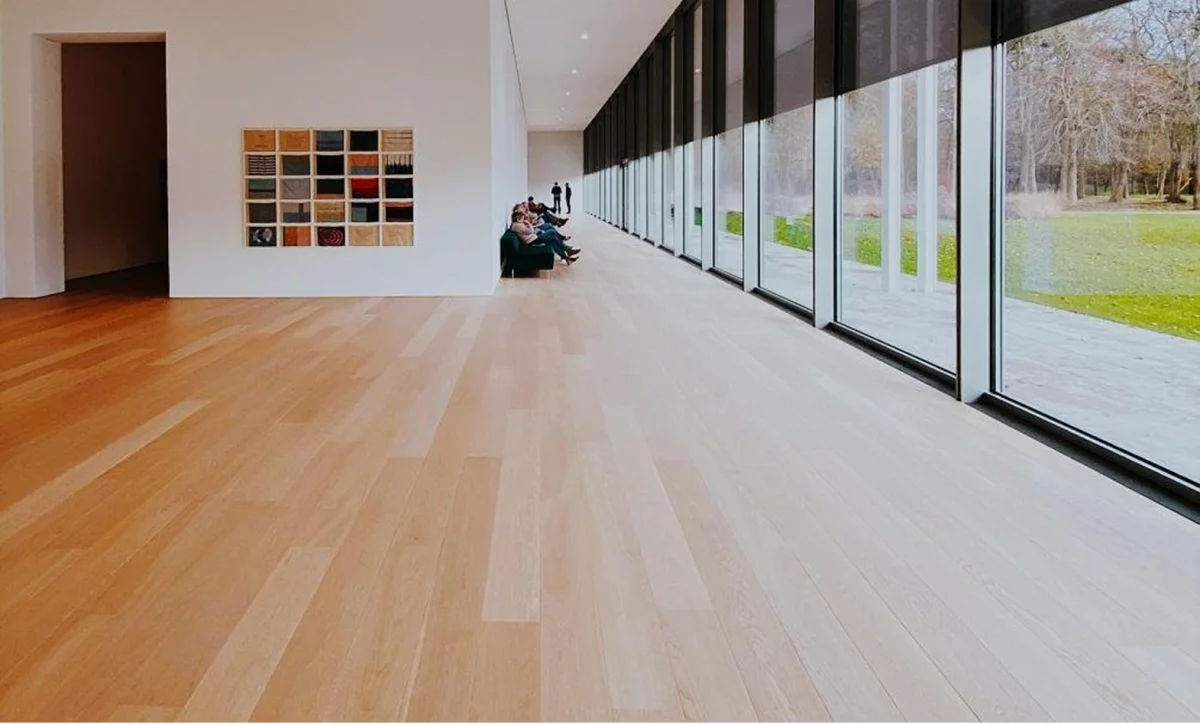 What is Vinyl Flooring
Are you thinking of installing new flooring at your place? Well, people mostly prefer durable flooring capable of handling the regular traffic load. Vinyl flooring fits that criteria as it is one of the most economical types available in the market. Its water-resistant properties, ease of installation, and low maintenance have already made it a popular ...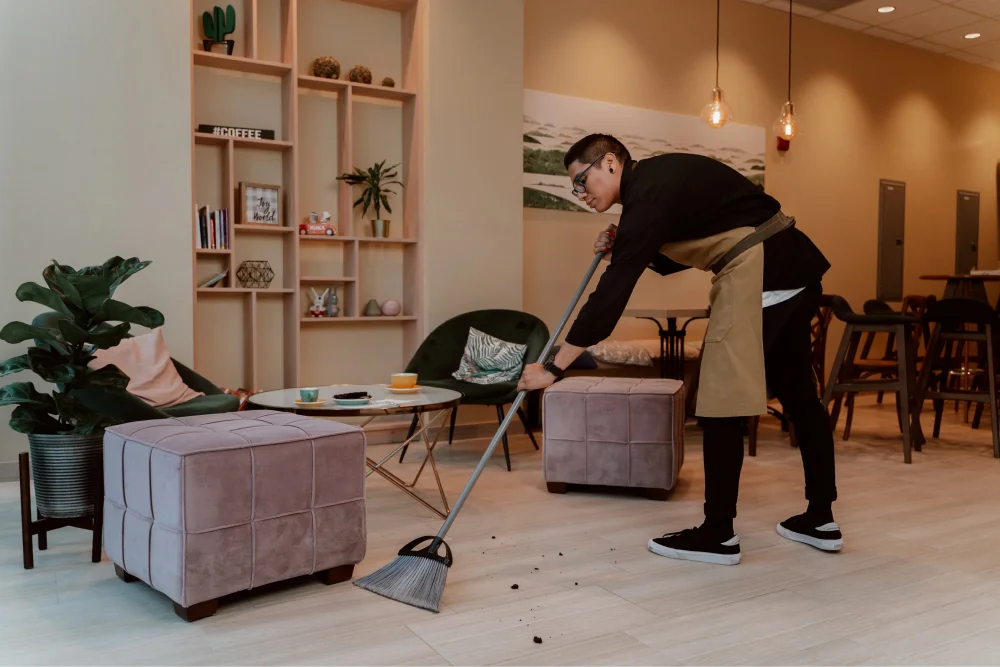 How to Clean Vinyl Flooring?
It's no wonder why vinyl floors are the talk of the town nowadays. The versatile exotic designs, quick installation, and durability make vinyl flooring a worthwhile choice. However, many homeowners consider cleaning and maintaining vinyl flooring a challenge. Well, let us tell you one thing: it's not at all difficult to maintain and clean them ...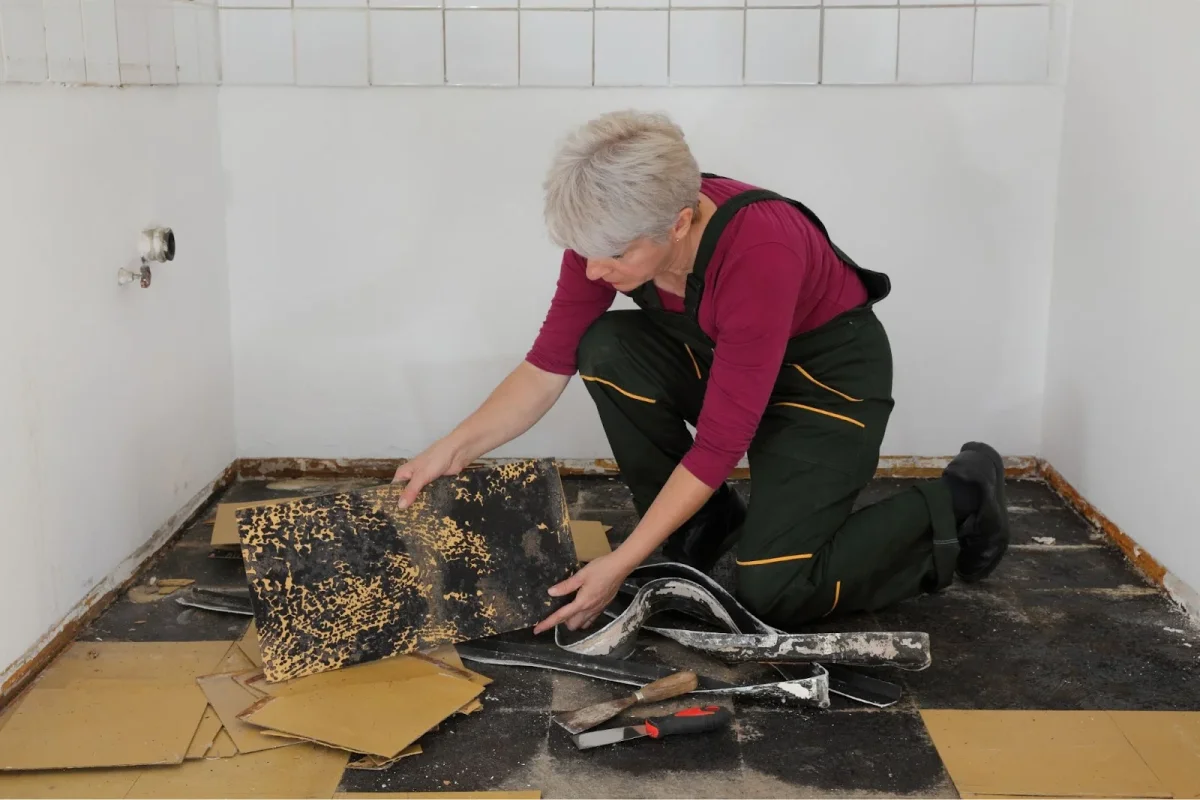 How to Remove Vinyl Flooring?
The rich textures and soundproof designs of vinyl flooring sure do an incredible job of elevating one's home appeal. However, like all amazing things, vinyl floors also have a limited lifetime. The scratches and rough use in high-traffic places cause the vinyl floor to break down after several years. Now, the only sensible option you can go ...

Choosing the Best Vinyl Flooring for Families with Children
With kids come messes. It's an unavoidable fact of life. They track in dirt, they spill juice, they drop food. It's amazing that such tiny, adorable, innocent beings can leave such disaster in their wake. When choosing flooring for a home with children, you need a product that can keep up with daily—if not hourly—soiling and cleaning while still managing to look good. Vinyl flooring offers a practical, affordable and even stylish solution...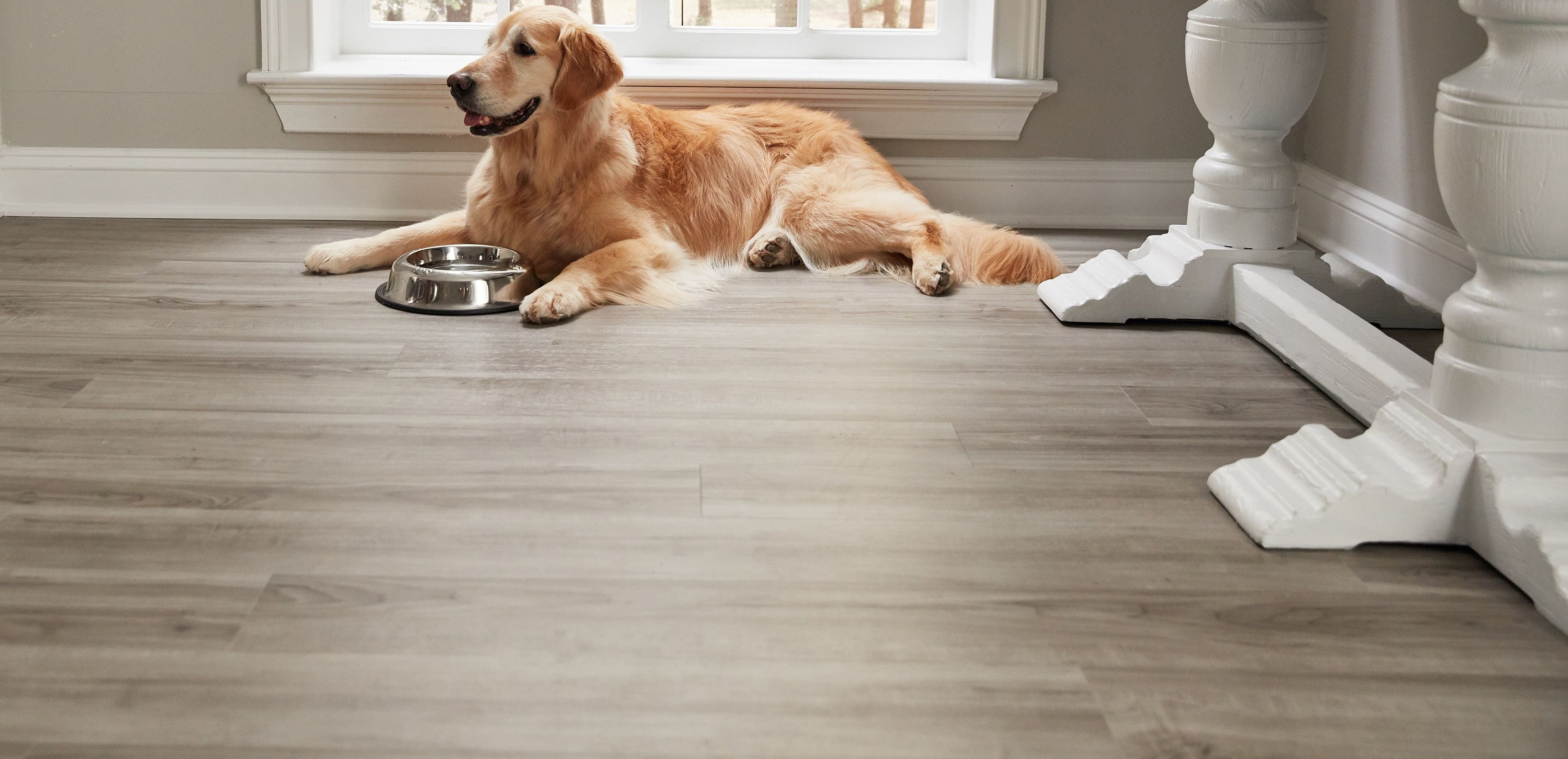 What Is the Best Pet-Friendly Vinyl Floor?
If you have pets, you already know that along with all the fun-loving excitement they bring to your life, owning a pet also comes with a few drawbacks. Pets are notoriously messy, and they can wreak havoc on your home's floors. Vinyl flooring can be a practical and affordable flooring solution to keep you and your four-legged friends happy...